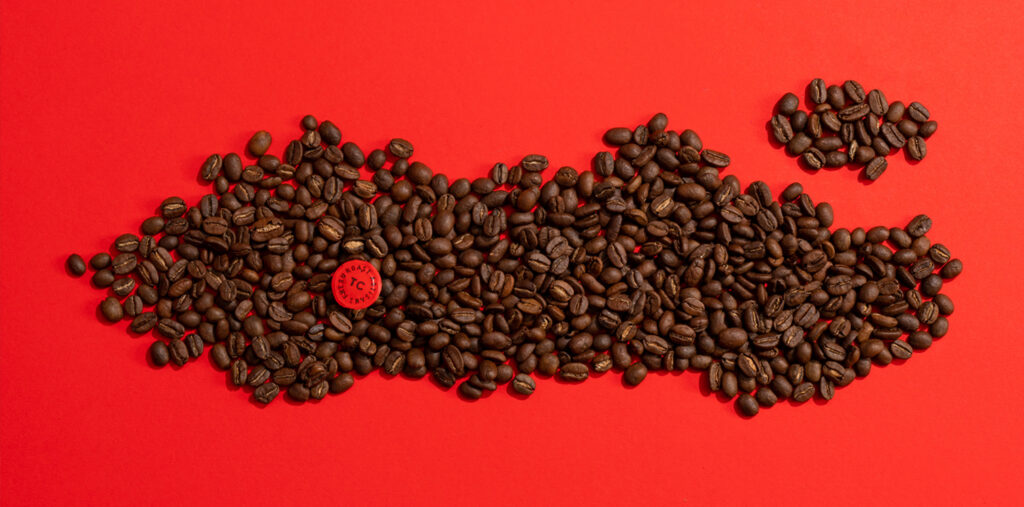 The Origins: North Malabar Anaerobic Natural
The wait is over, one of your favorite single origin beans is back!
Coffee beans in the highlands of North Malabar (West Java) have been growing there since the 17th century. Geographically, the Mount Malabar area in Pangalengan, Bandung has an altitude of 1400 – 1800M above sea level, air temperature 15-21C, rainfall 2000MM / year. The combination of the mountain's position and the climate makes it the ideal home to high-quality Arabica beans.
The process of our Malabar coffee itself has enhanced Tanamera Coffee's value 'From Crop to Cup'. We are concerned with the improvement of life and welfare of coffee farmers through better coffee. We are always seeking new and improved ways to differentiate ourselves, moderate our coffee's flavor profiles, and offer exciting and interesting flavors to roasters and all coffee enthusiasts. 
A few trials and ingenuity can go a long way without having to reinvent the wheel, which is why we're interested in the increasing popularity of anaerobic-environment fermentation. We hear your call of this favorite Malabar coffee and we're committing to broaden some principles related to the natural activity in every existing process—in fact, anaerobic-natural fermentation has been practiced for a long time in some places.
So what is the dissimilarity in this anaerobic-natural fermentation? The stainless steel containers that are tightly closed in which the coffee cherries are fermented are reducing oxygen at zero level from the beginning and during the process, while also releasing the carbon dioxide that has been built during the fermentation process. Strengthened by the water and organic microorganisms activity, this process could help separate the cherries skin from the coffee beans.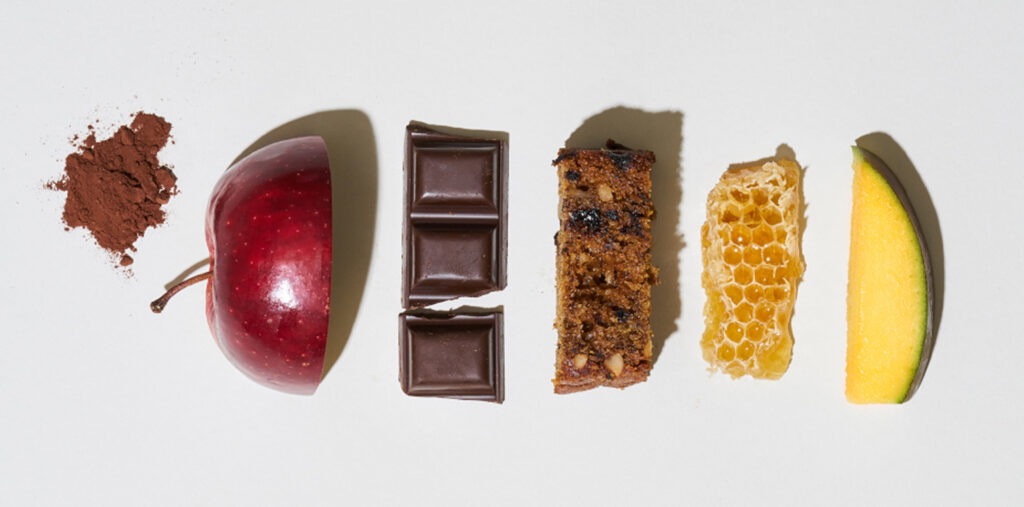 This particular variant of Malabar coffee includes flavours of tropical fruits, chocolate and tea that is escalated by our anaerobic natural process into one-of-a-kind goodness that will definitely punctuate your mornings. Now you can taste the new Tanamera Coffee Malabar Beans with notes of Cacao Nibs, Banana Bread, Apple Juice, Honey, Black Tea Finish, and Delicate Mouth Feel.
Enjoy your fresh brewed Malabar coffee at Plaza Indonesia, One Pacific Place, Ahmad Dahlan, SDC Serpong and Foodhall (Grand Indonesia).
And grab your beans now before it's too late! As we only have limited stock for you.