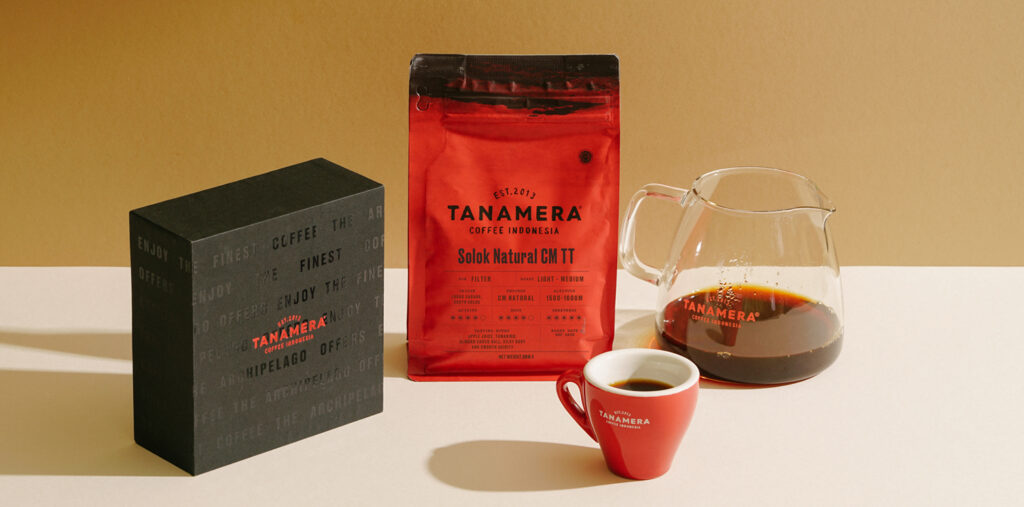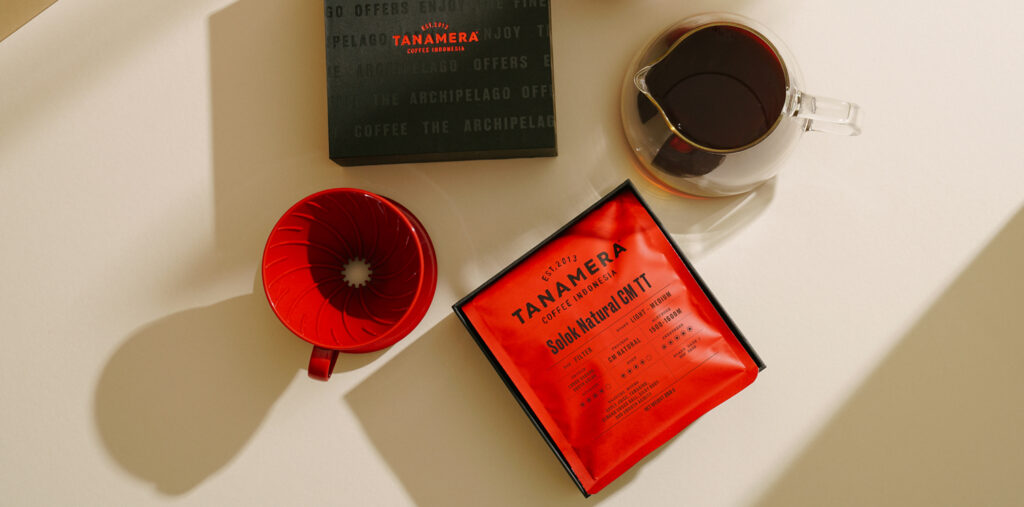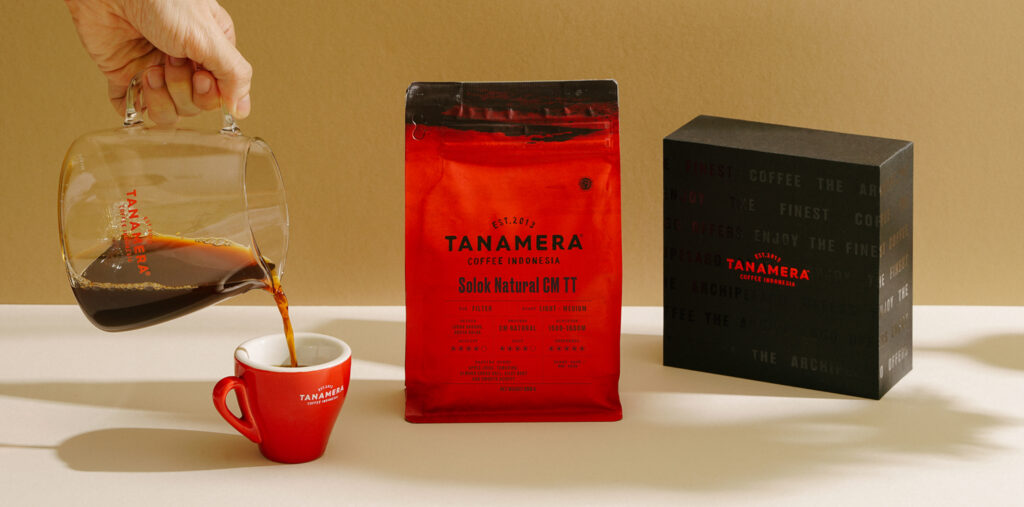 The Limited Solok Natural CM TT
Our limited single origin coffee is back!
This harvest originates from Lubuk Gadang, West Solok. The fertile grounds and highlands are the right area to grow high quality coffee beans, at an altitude of 1600 – 1900 MSL. Solok coffee from West Solok is also known as Solok Minang Coffee. Interestingly, it is produced organically by using natural fertilisers without pesticides which results in higher value.
This limited single origin coffee is processed using carbonic maceration natural method. During the Carbonic Maceration process, the cherries are fermented as a whole to break the cell walls of the fruit flesh from the inside and out. This process brings out all the flavours from the flesh into the beans, resulting in more soft and complex taste. Try the smooth acidity, high sweetness and silky body with tasting notes of apple juice, tamarind and almond choco.
Grab yours now before it's too late! As we only have limited stock for you.
Get a cup of fresh brewed Solok coffee at Plaza Indonesia, One Pacific Place, Ahmad Dahlan, SDC Serpong and Foodhall (Grand Indonesia).