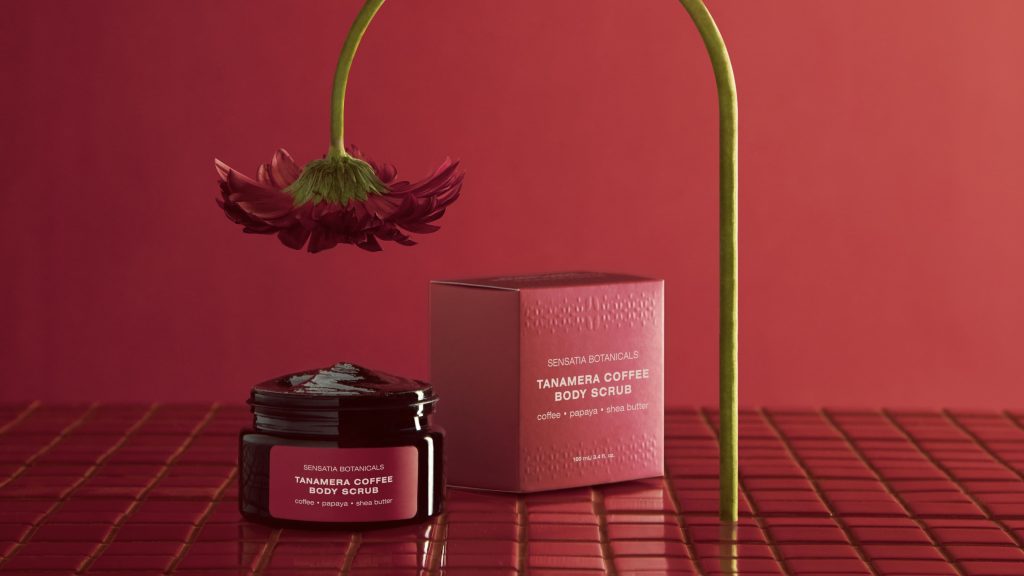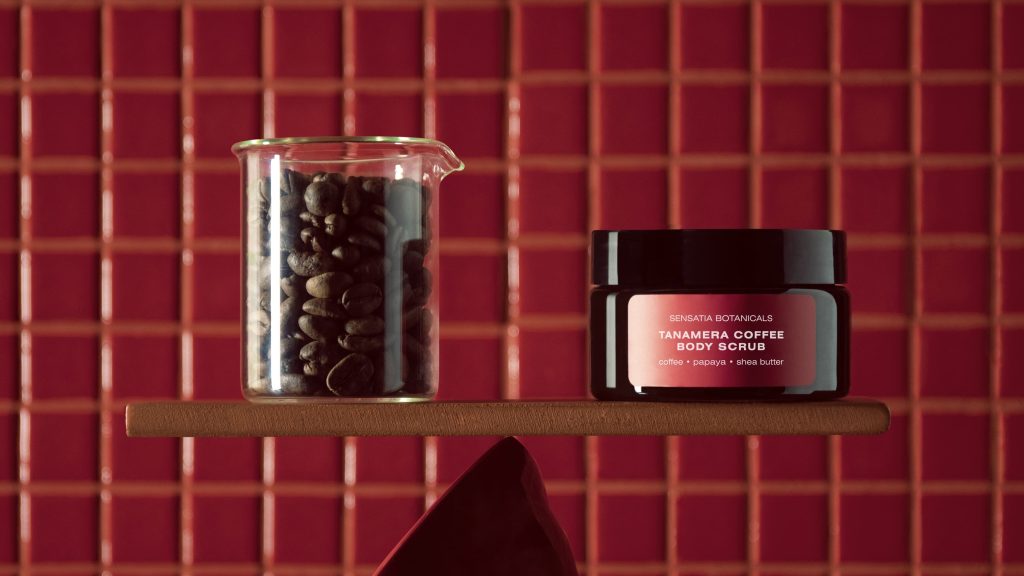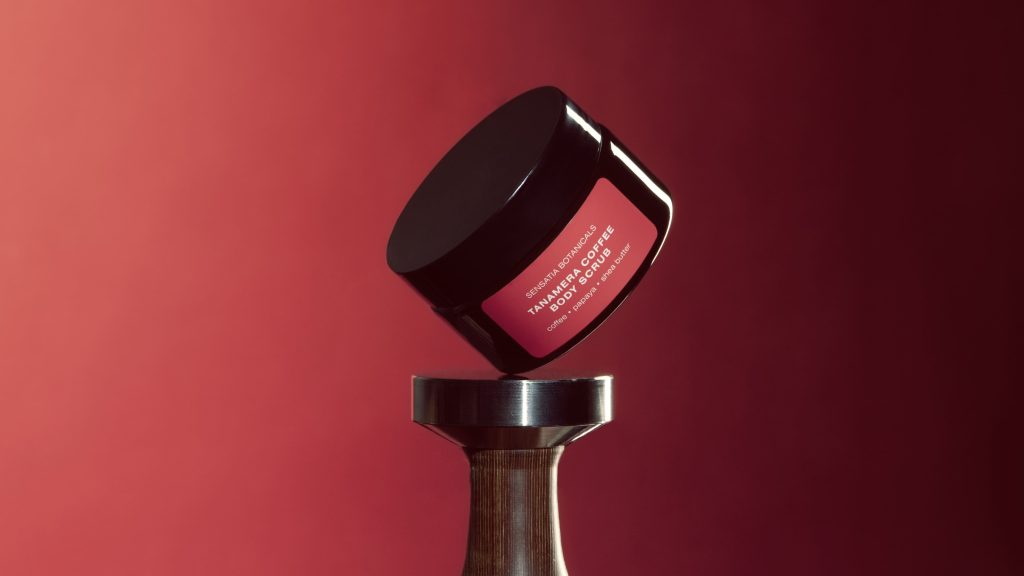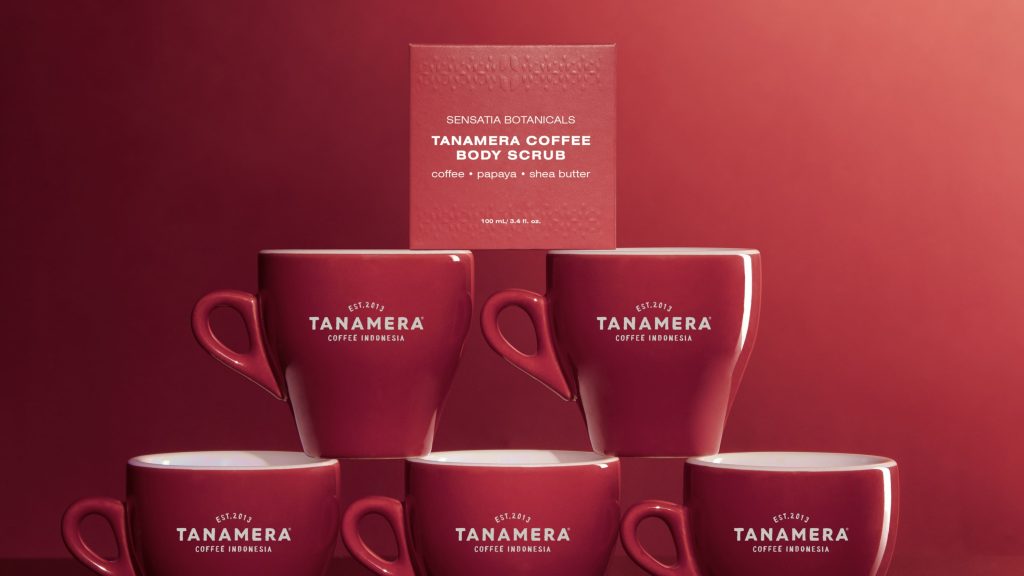 Sensatia Botanicals x Tanamera Coffee Launches Sustainable Body Scrub
Sensatia Botanicals, a leading natural skincare brand, and Tanamera Coffee, a sustainable specialty coffee company, are excited to announce the launch of our new Coffee Body Scrub.
The Coffee Body Scrub is made with upcycled specialty coffee grounds from the brewing process, which helps to reduce waste and conserve resources. 
The Coffee Body Scrub also contains papaya and shea butter, which are both known for their skin smoothing and moisturizing properties. When topically applied the naturally exfoliating effects of the coffee grounds help remove dead skin, improving blood circulation and reducing the appearance of cellulite.
"We are excited to partner with Sensatia Botanicals to launch this innovative new product. We are committed to sustainability, and we are proud to partner with a company that shares our values", said Dini Aryani Criddle, CEO of Tanamera Coffee. 
The Coffee Body Scrub is available now at Sensatia Botanicals, Tanamera Coffee outlets, and Tokopedia.
Visit our nearest store to get 15% off and enjoy complimentary fresh brew for "MyTanamera members" give it a try for gorgeous looking skin!
*T&C Apply