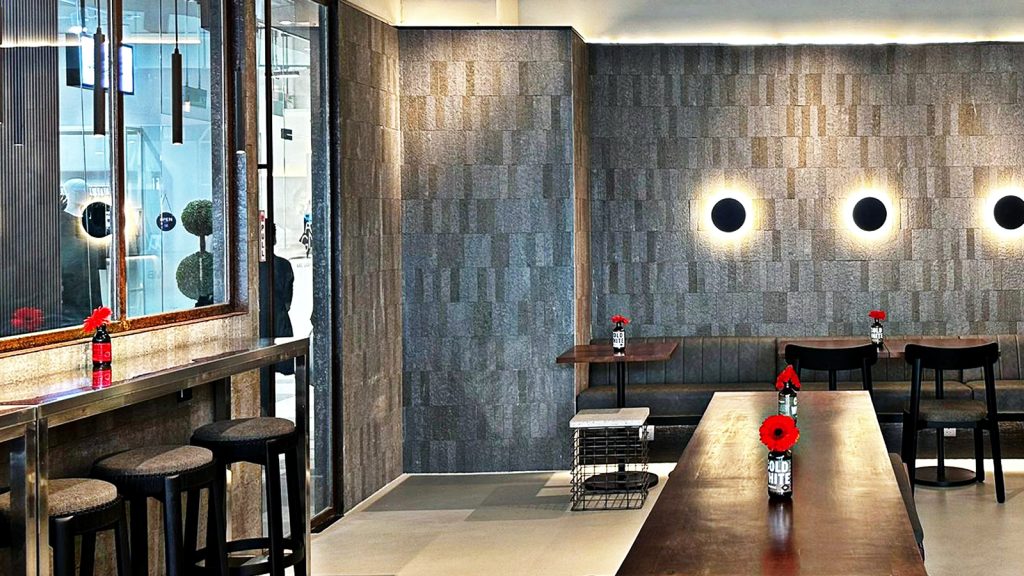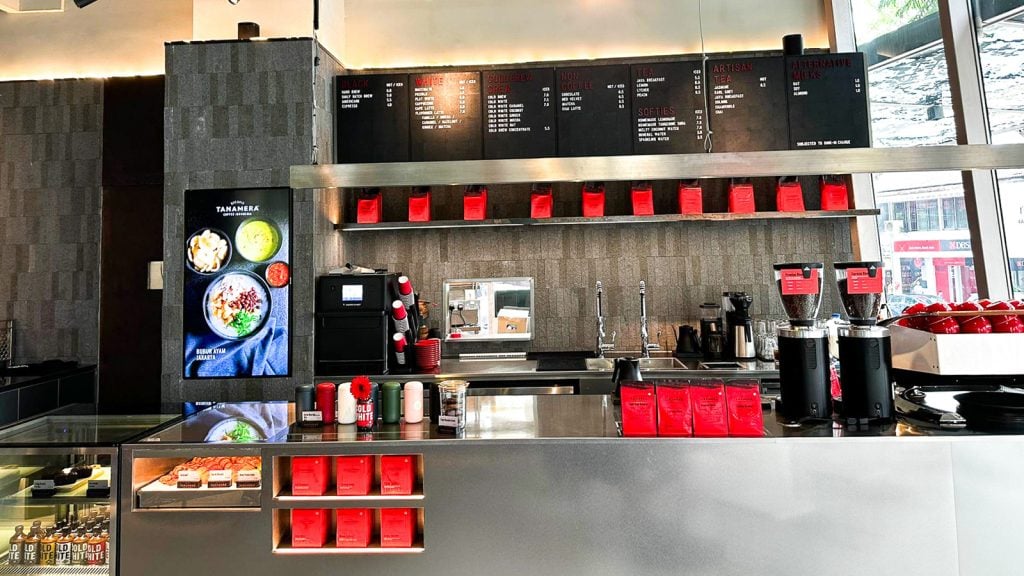 MyVillage: Tanamera Coffee's Ninth Outlet In Singapore
Tanamera Coffee are excited to announce the opening of the newest Tanamera Coffee outlet in Singapore! The 9th outlet is located in the main lobby of myVillage Mall, Maju Avenue, a popular shopping and dining destination in the heart of the city.
Tanamera Coffee has been operating in Singapore since 2018 and currently has 9 outlets across the country, including Marina Square, Tanglin Mall, and CIMB Plaza.
In addition to its signature coffees, Tanamera Coffee also serves a variety of Indonesian cuisine, including pastries and light meals, also offers both dine-in and takeaway options.
We are committed to serving the highest quality Indonesian specialty coffee, and we are excited to share this experience with our new customers in Singapore.
We are grateful to everyone who has made this possible, and we look forward to serving you soon.
Please call by our soft opening to say hello and join the fun! We hope to see you there!
---
Tanamera Coffee MyVillage Singapore
Mon-Sun (11 AM – 5 PM)
Main lobby, myVillage Mall, 1 Maju Avenue 556679, Singapore
Contact: +65 8208 9338