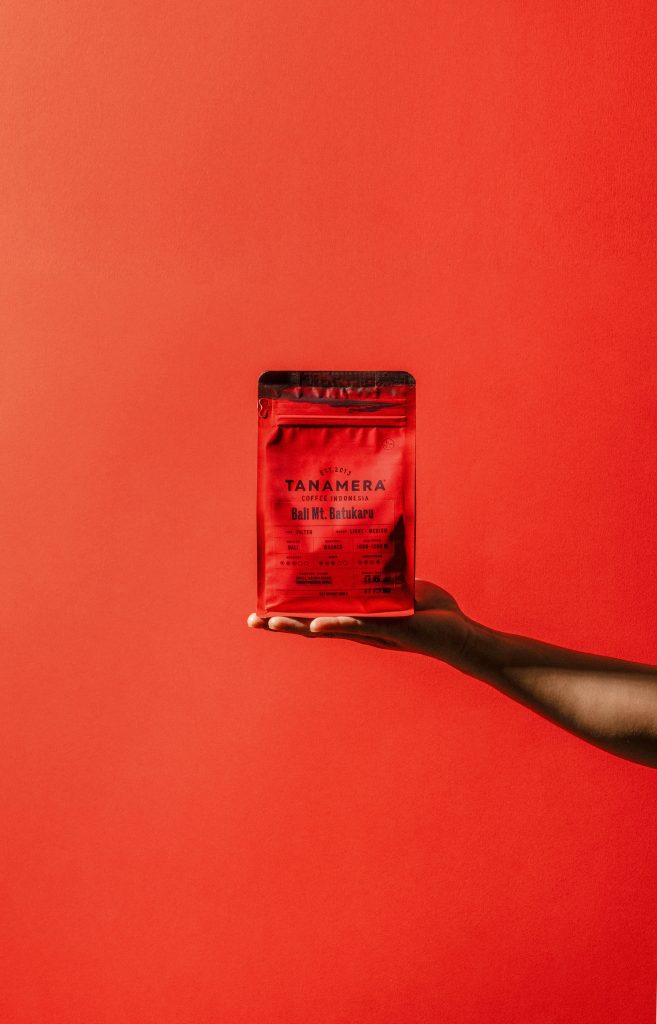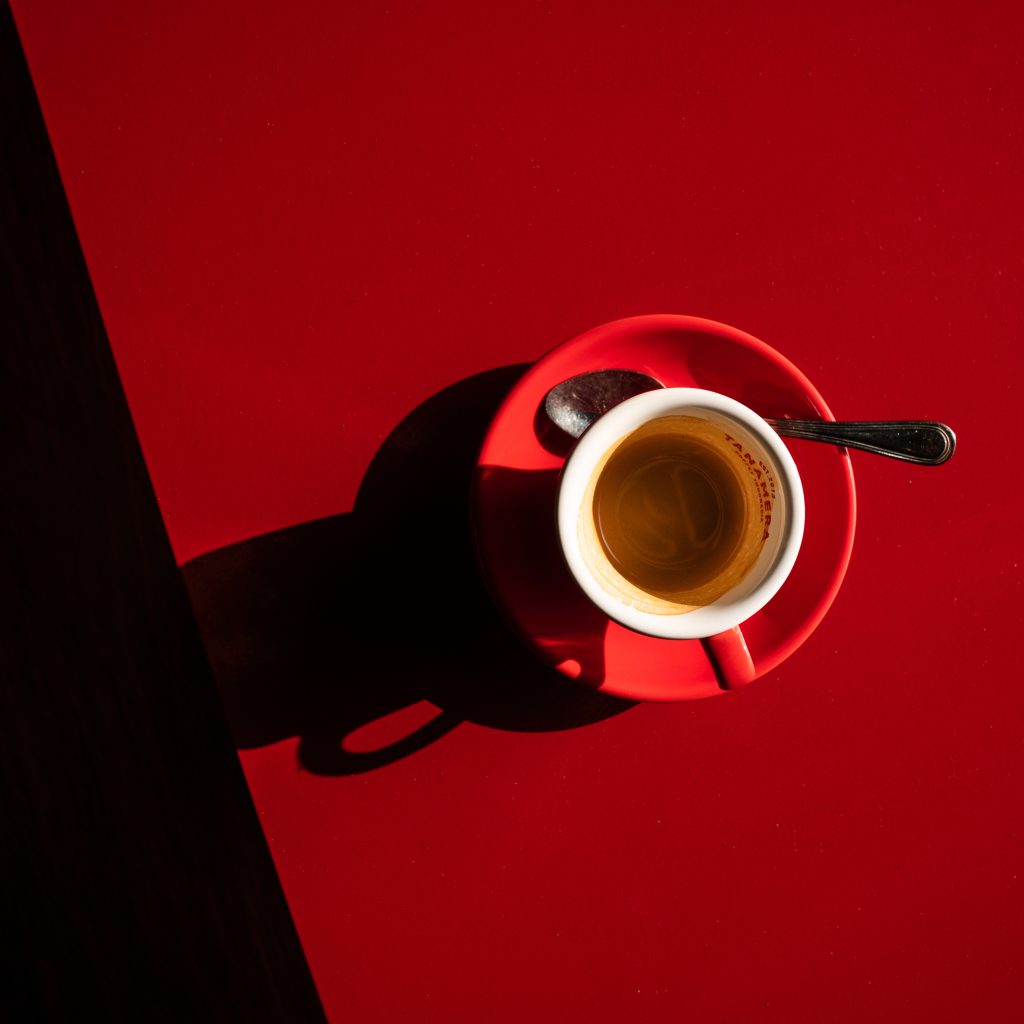 Local Beans, Global Flavour
This article was originally featured in The Peak Magazine (March 2017 issue). Written by Ranjit Jose.
Dini Criddle and her husband enjoy coffee and, having lived and travelled a lot through Australia, Asia Pacific and Europe could see a big difference in the quality of coffee to what was then being served in Indonesia. "This was the beginning of the third Wave of Coffee," Dini says. "Small batch artisan coffee roasters inside cafes where the roaster aims for perfection from every batch of coffee roasted, it was very inspiring. I could see opportunities for this to work in Indonesia as the coffee tasted delicious, the roaster's and baristas were very friendly, sharing all their knowledge yet Indonesia as one of the worlds largest coffee exporters was serving a lot of commodity level, bitter coffee that had the consumer adding spoons of sugar! "
In late 2013, they opened a very small Tanamera Coffee Indonesia in Thamrin City Office Park, with a coffee roaster inside the café and started producing specialty grade Arabica coffee that is sourced solely from
Indonesia. The baristas and roasters integrated with the customers and explained all the intricacies of every coffee served. Dini notes that initially customers automatically went to add sugar and they explained that it wasn't necessary as the coffee had a lot of natural sweetness and body. "We now get many thanks for this advice from our clients, especially females who are always weight conscious as they all now have coffee with no sugar added " Dini notes.
Director John Lee sources specialty grade Arabica coffee beans directly from farmers from across Indonesia. He spends around four months per year on the road, tasting and checking the quality control and processing of beans from every coffee region. This is often from small lot farmers in hard to get to locations but has the benefit of providing Tanamera with unique and distinctive flavours that are enhanced through the careful and skillful roasting profiles developed for each bean type. They use Giesen Coffee Roasters in all of the roasting locations and have become Giesen distributors as well. "We see it as essential to have the best equipment and best staff so we can do justice to the best beans from across the whole Indonesian Archipelago," she notes.
"I think what makes Tanamera unqiue is our passion for perfection using only Indonesian Coffee, our aim is to have Indonesia widely recognised internationally for producing specialty grade coffee. It's a big task as it is currently such a small percentage of coffee produced in Indonesia, but we will continue to push as it will benefit lots of Indonesians from the farmers and farm workers right up the supply chain to the server in a café," Dini notes.
The two most popular orders are Espresso and Filter for the V60 pour over that is very popular for the light roasted single origin beans.
Dini is optimistic about the rise of cafe culture here in Jakarta and in Indonesia at large.
"It's great to see all the new entries to the market and hope that many of these stay progressive and commit to helping push the improvement of Indonesian Coffee from the farmers bean quality and availability through to knowledgeable and skillful baristas serving the every growing and more knowledgeable base of coffee lovers," she says. " The good ones will continue to innovate and start roasting (if not already) and this will ensure they have something unique to offer which in turn should help keep the customers happy and returning every day for their coffee fix. We are working with everyone who can help Indonesia become a nation of quality coffee lovers and producers." she adds.
The Thamrin City location provides a barista training class where staff are trained on the history of coffee, how to make the different drinks on offer and to make latte art. Courses are given to the staff for 7 hour blocks two to three times a week.
Gerry Saputra is the Store manager at the company's Pacific Place location and notes that customers there opt for a range of options from the flores and toraja beans to the malabar beans with the tropical fruit taste of the roast. "The key ingredients to a great cup of coffee are the barista and the bean" he says.
Coffee is no longer 'just a beverage,' and cafes are more than iust locations for a good cup of coffee. In addition to good food and a welcoming atmosphere, spaces such as Tanamera give us the option to ponder life – over a strong, serious brew.