Manual Brewing V60
It's nuanced, it's versatile, and it's perfect for those who like to have more control over the brewing process.

Ready in 3 minutes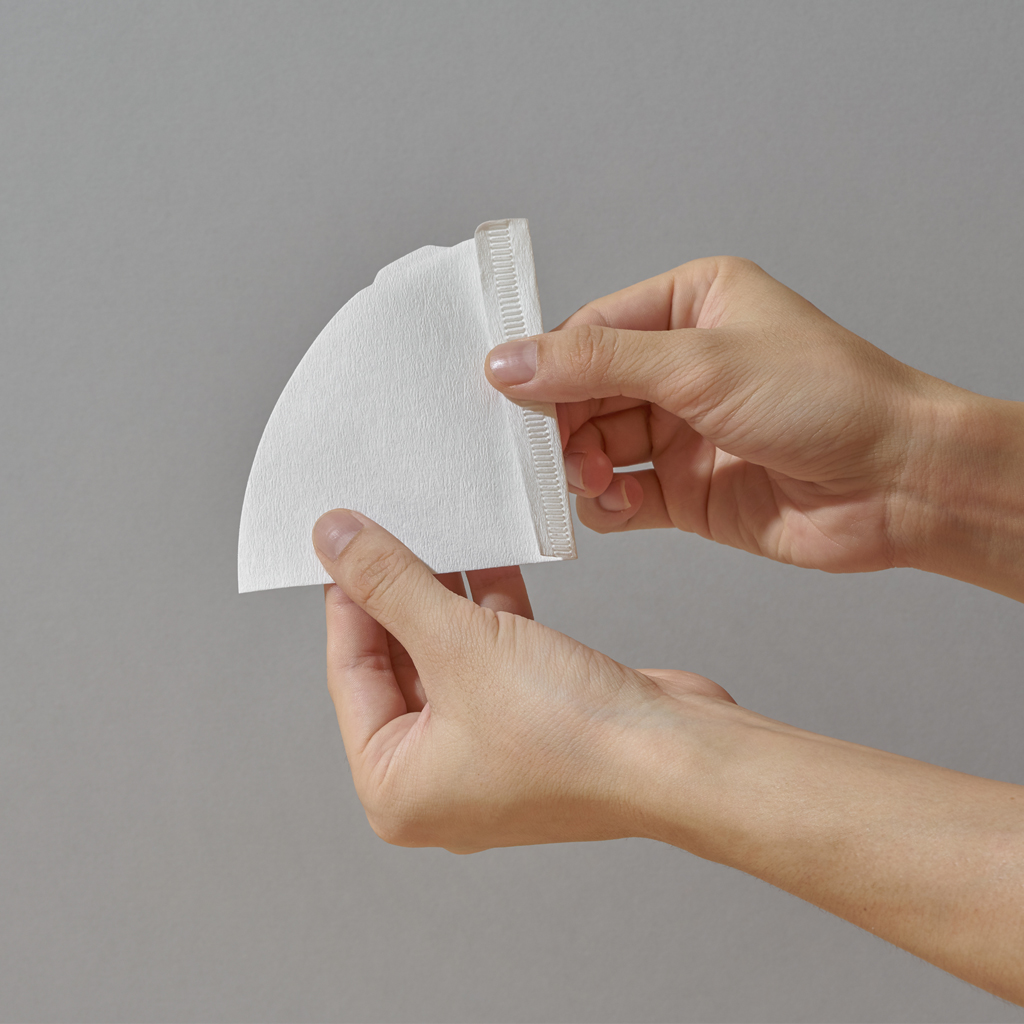 Fold and place the paper filter into the dripper.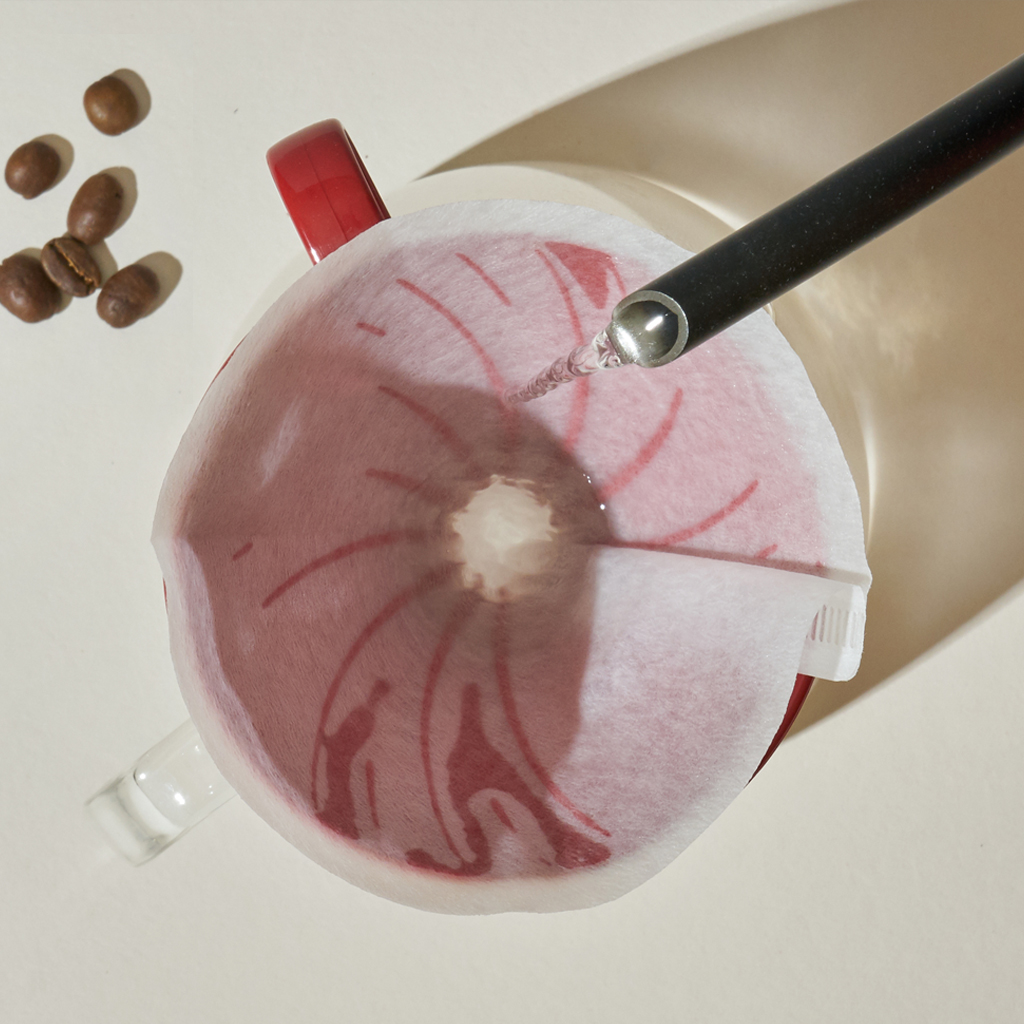 Rinse it with hot water and discard the water.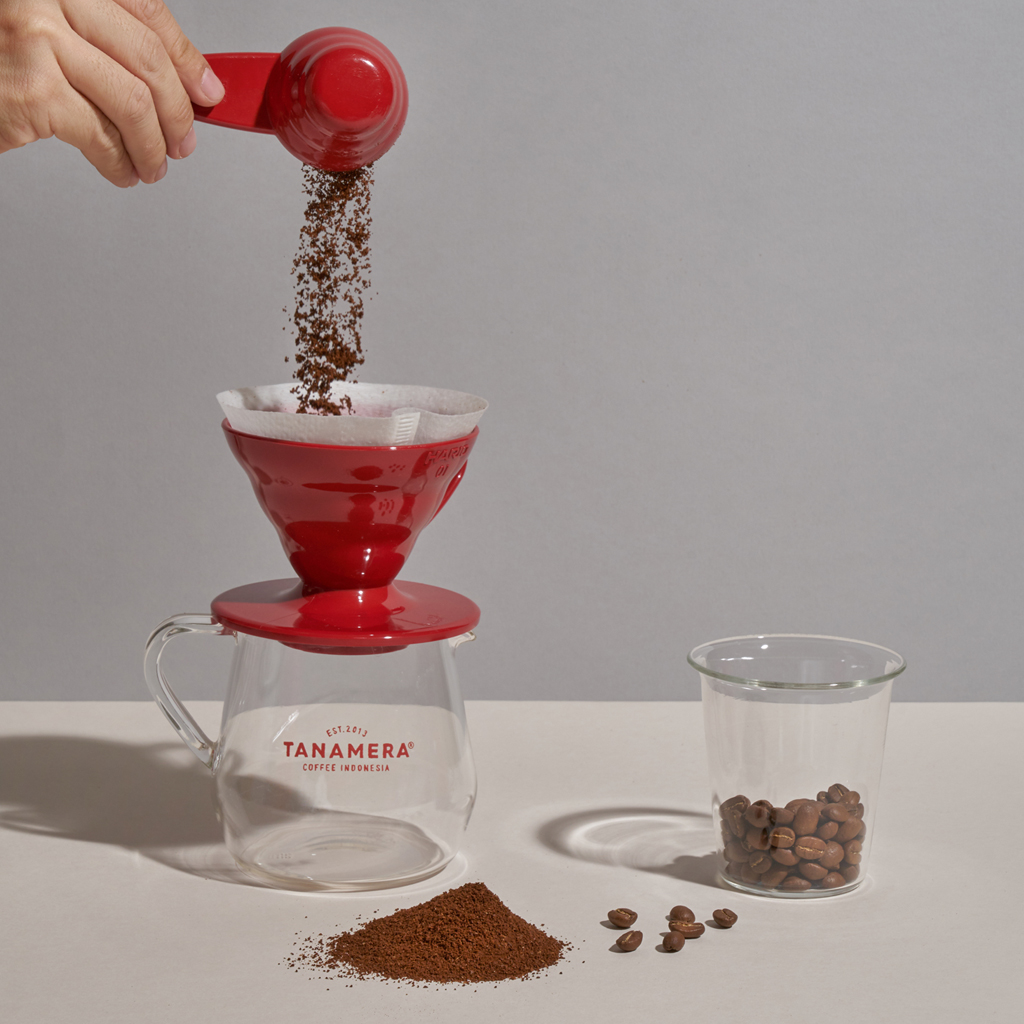 Finely grind 15g of coffee beans and add it to the filter.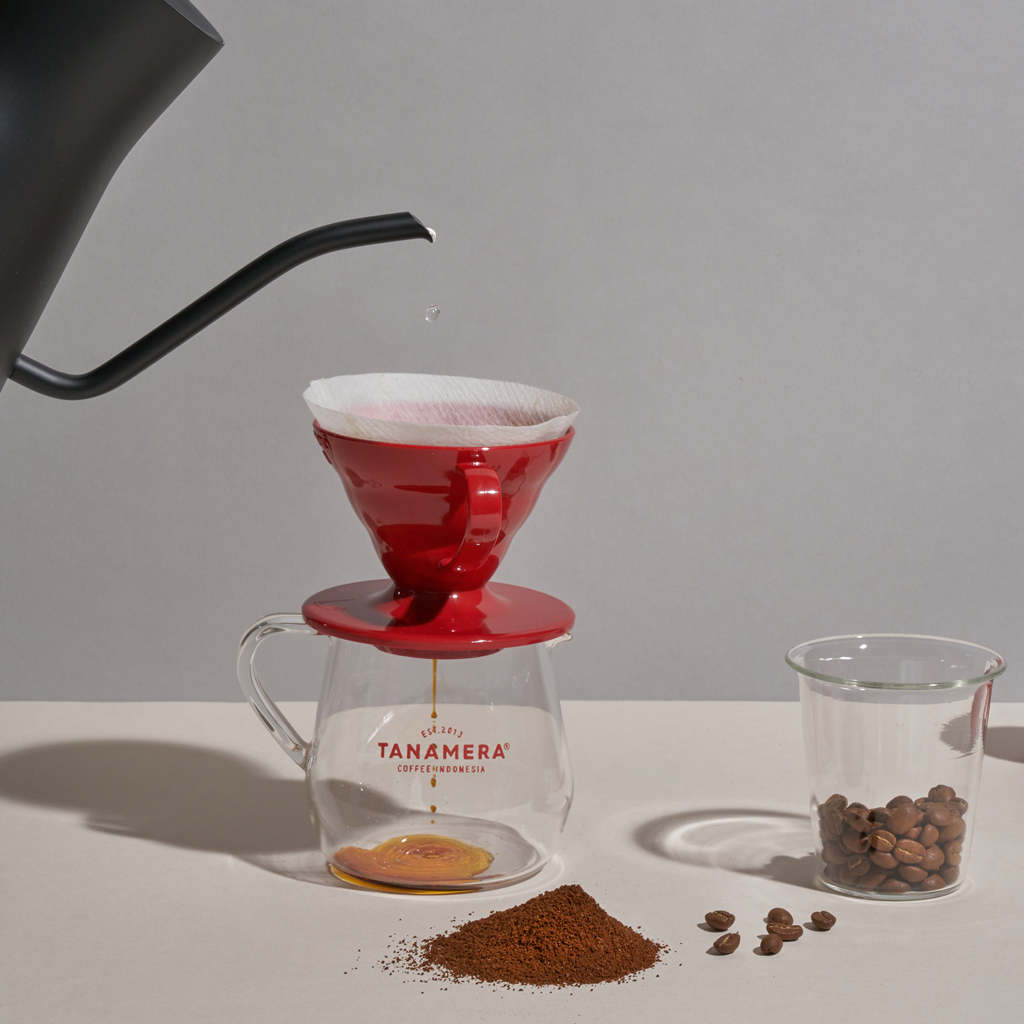 Slowly and evenly pour 200-230ml of hot water (88-96°C) over the ground in a clockwise direction. It should take around 2-3 minutes.