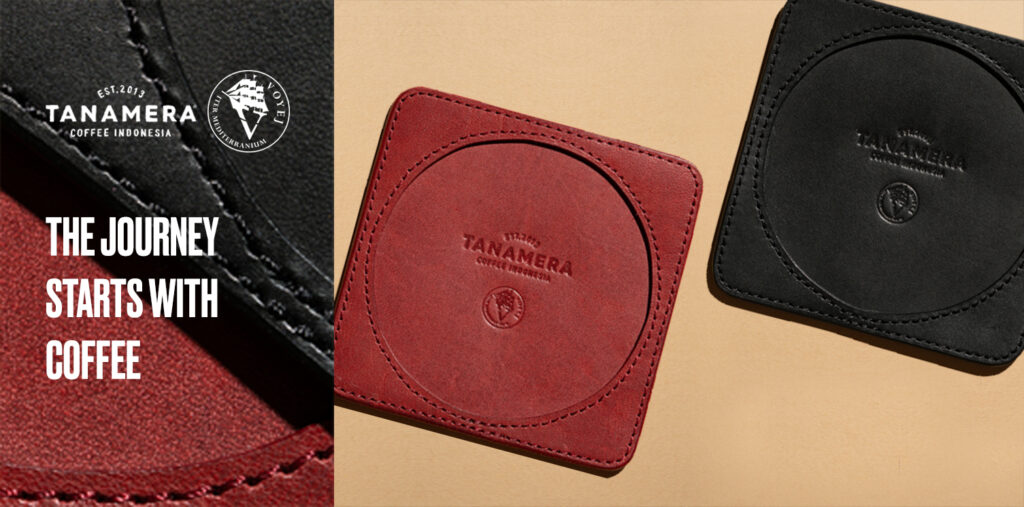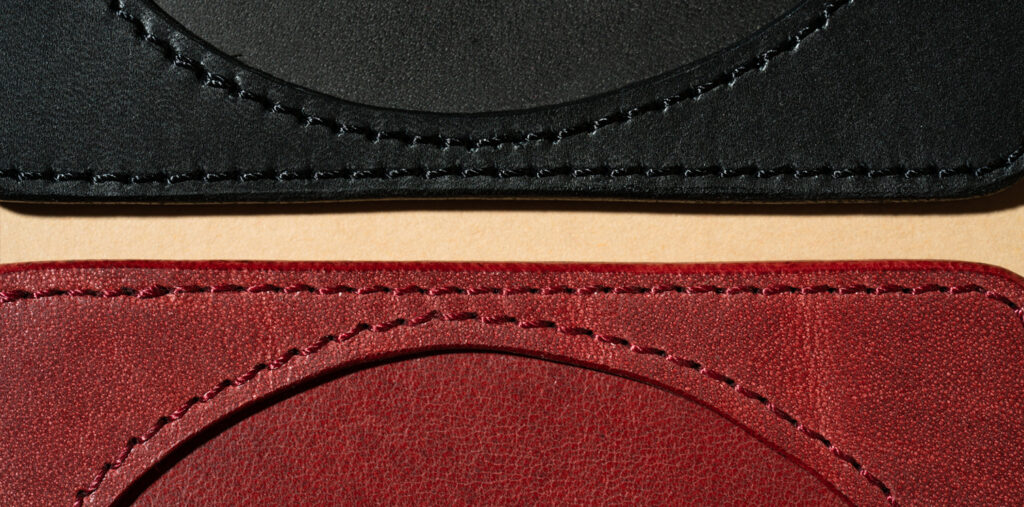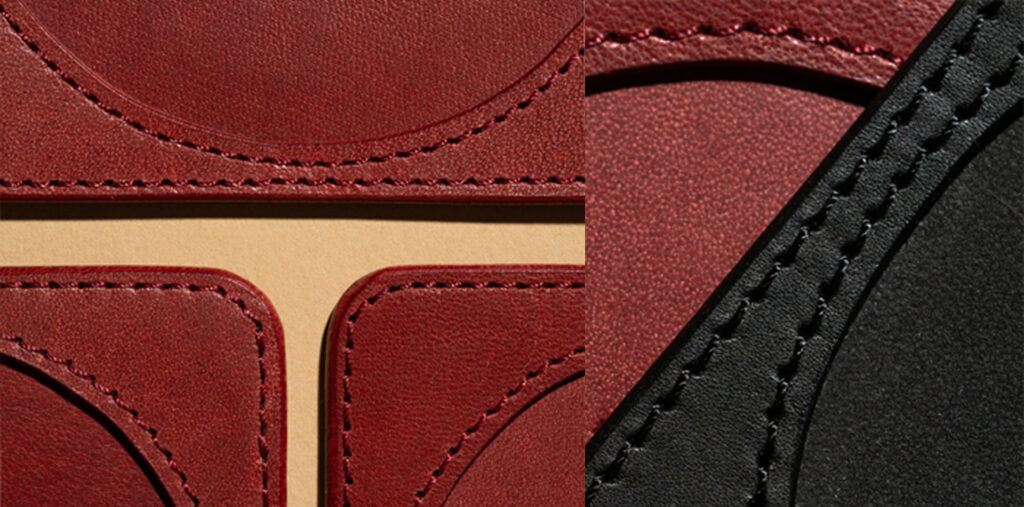 Tanamera Coffee X Voyej: The Journey Starts With Coffee
There is always a story in a process that every individual goes through. Collaborating with one of the best local leather goods brands in Indonesia, Tanamera Coffee and Voyej brought the theme "The Journey Starts with Coffee" in launching the exclusive merchandise Tanamera Coffee X Voyej Leather Coaster.
Through this exclusive collaboration launching, Tanamera Coffee and Voyej would like to provide a new experience and be a reminder for Indonesian coffee fans to write stories from a cup of coffee they enjoy every day.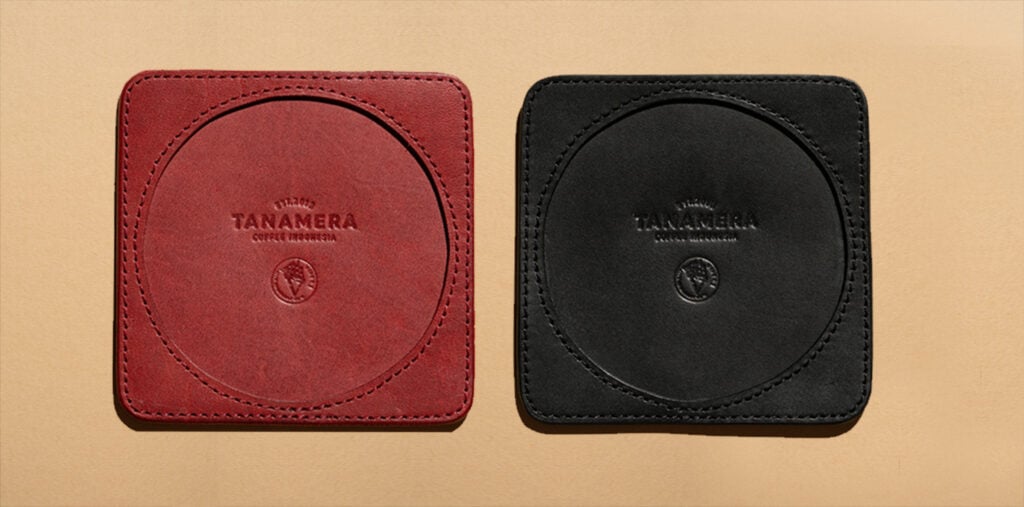 By using 100% Indonesian vegetable tanned leather as a product material, each leather coaster will produce different spots & colours based on the journey and coffee experience of each individual.
The harmonious vision of each brand, which is always committed to involving human resources in every process. And in this case, local craftsmen producing quality products from Indonesia, make 2 layers of leather and a circular cut on the top layer of this leather coaster even more special.
Start your coffee journey story with us and get the limited exclusive Tanamera Coffee and Voyej collaboration merchandise through online purchases or by visiting our available outlets.