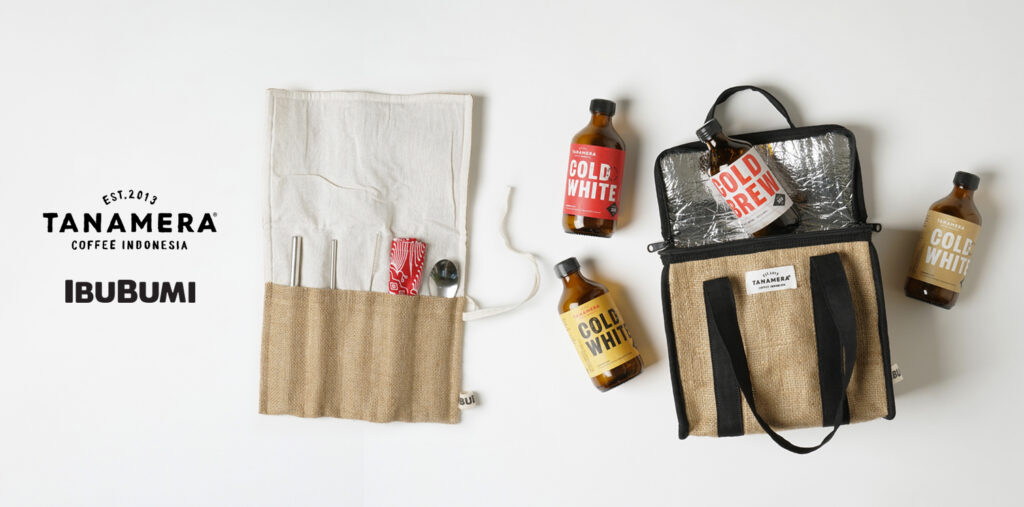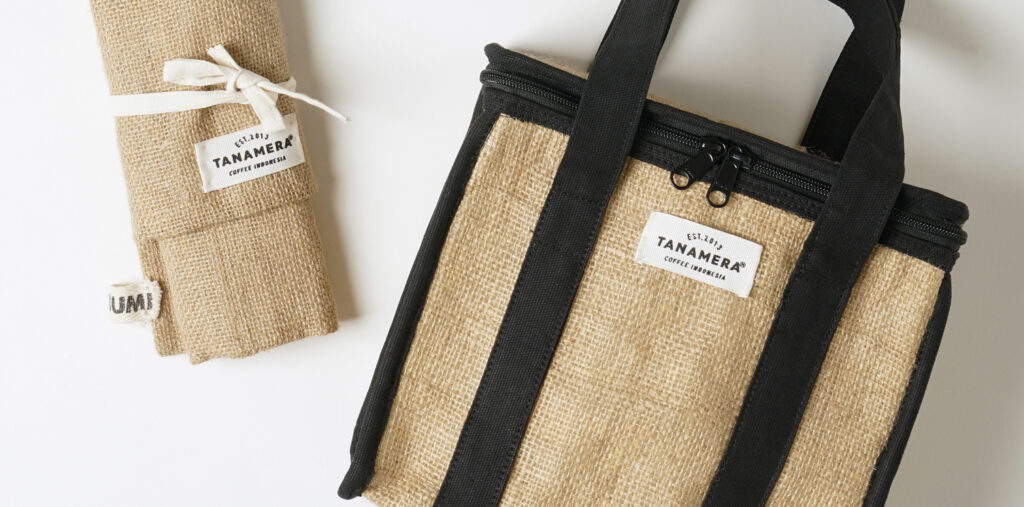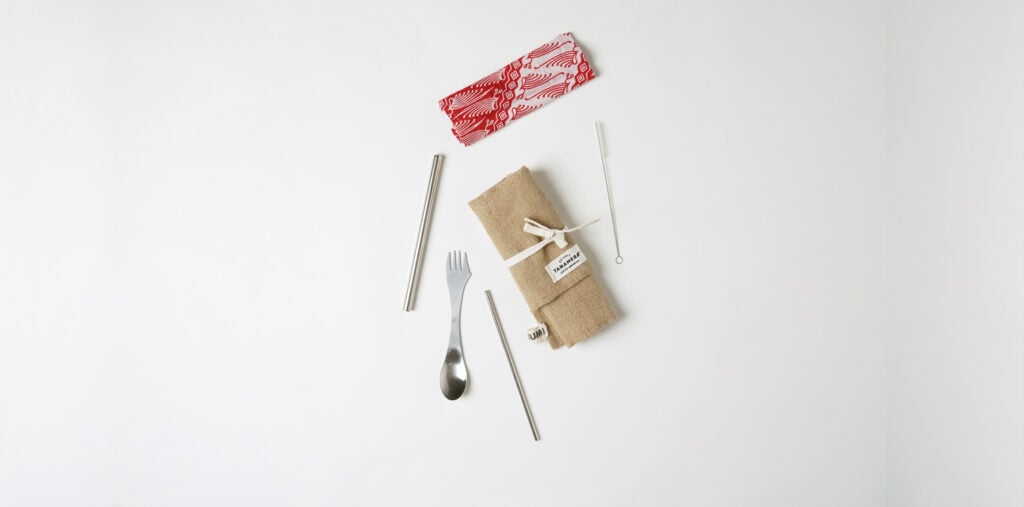 Tanamera Coffee x IbuBumi: Small Act for Earth
This fast-moving, modern world has really made our life a lot easier. But unfortunately, our modern day conveniences are often detrimental to the environment.
We need to start with small changes – such as in our daily routine, before we can have a huge positive impact on our environment. 
In a mission of loving through taking care of our Mother Nature, Tanamera Coffee is collaborating with IbuBumi, a local brand rooted in the green movement, to create eco-friendly products for our daily needs. In this exclusive collaboration, we present 2 exclusive Tanamera Coffee x IbuBumi merchandise; Cooler Bag and Cutleries Set.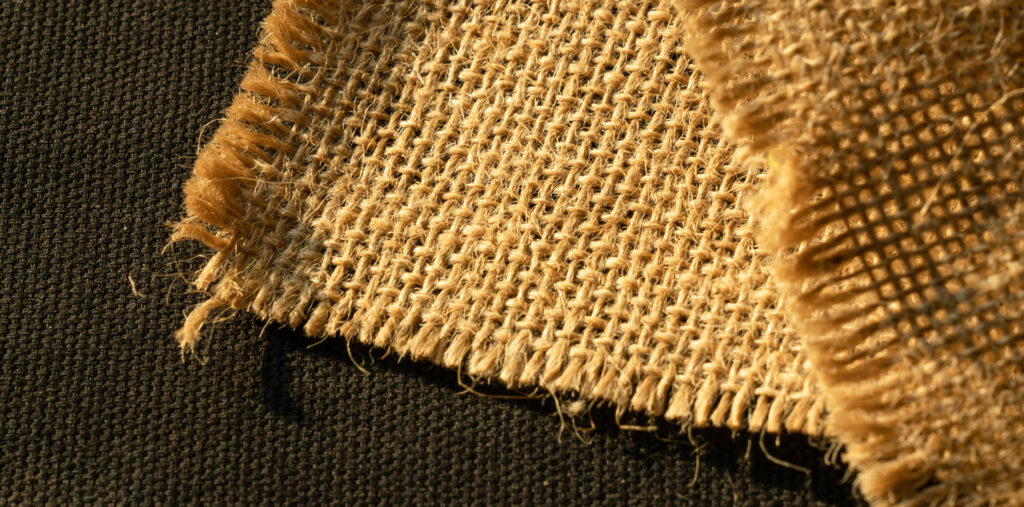 Using upcycled materials, we are launching these products in an effort to reduce food packaging and plastic waste. 
Made using Burlap and black canvas with aluminium insulation, the Cooler Bag is excellent for keeping your food and drink hot or cold, making it a great substitute to replace plastic bags. 
Our Cutleries Set is a reusable alternative to plastic takeaway cutleries, which can only be used once before becoming waste.
Let us all be responsible to our Mother Nature. Get the exclusive merchandise from Tanamera Coffee x IbuBumi and let it be your small step in taking care of our environment. Purchase through selected outlets and online platforms.