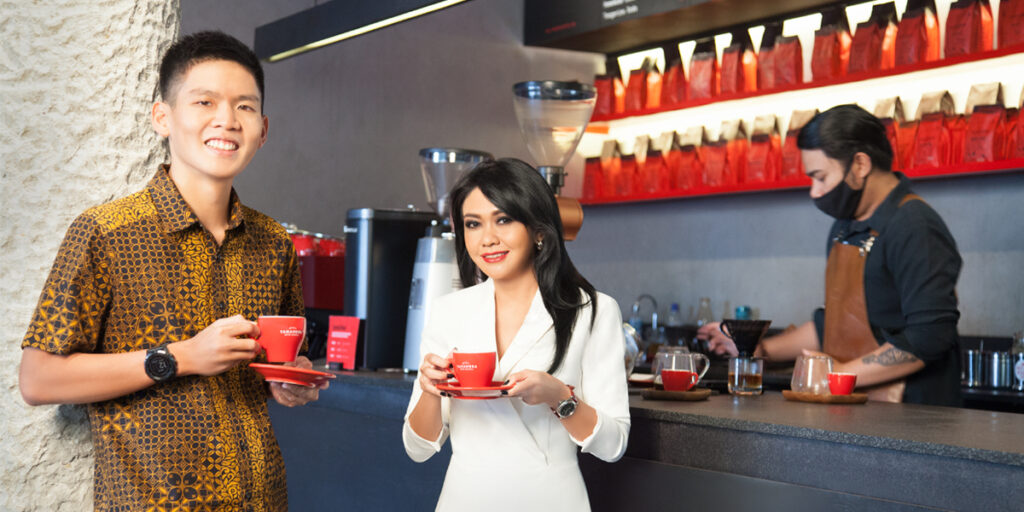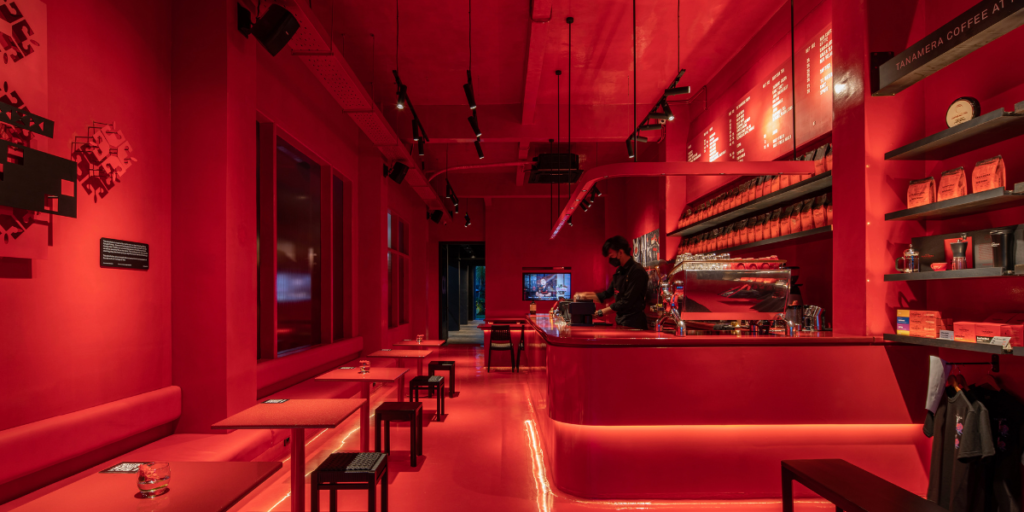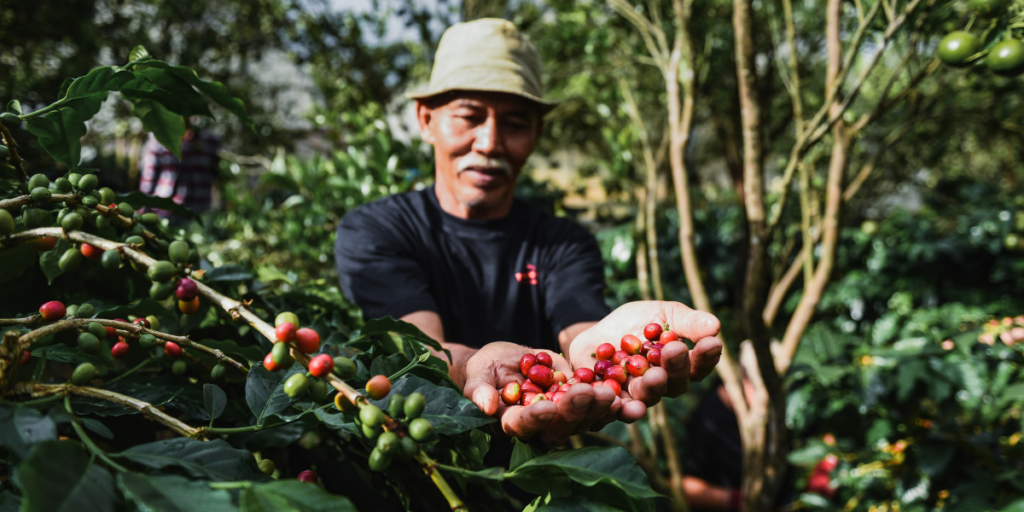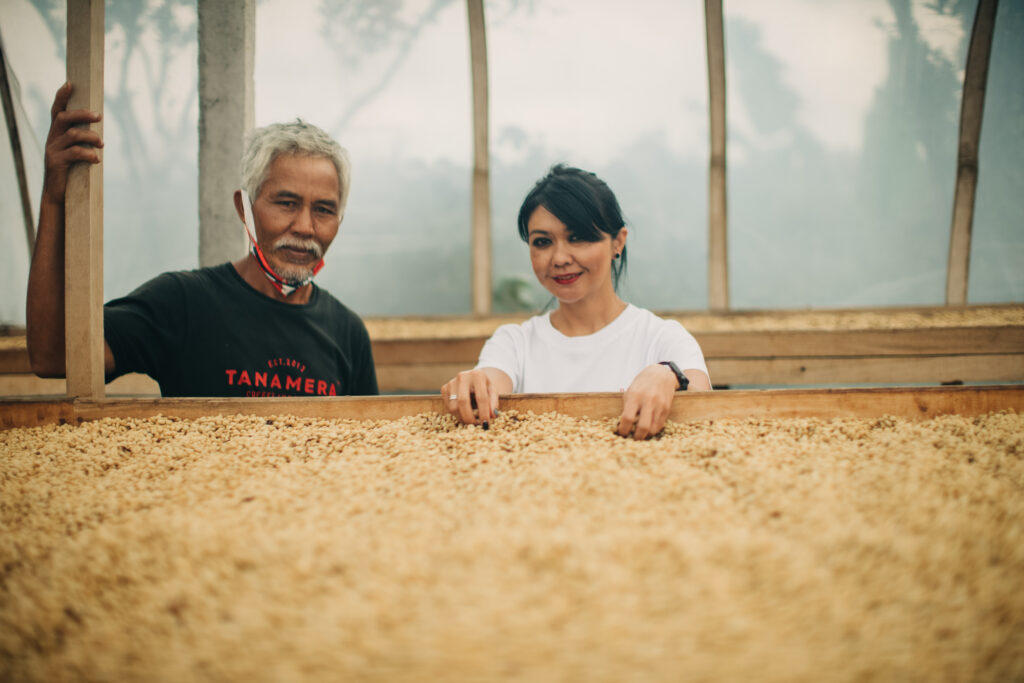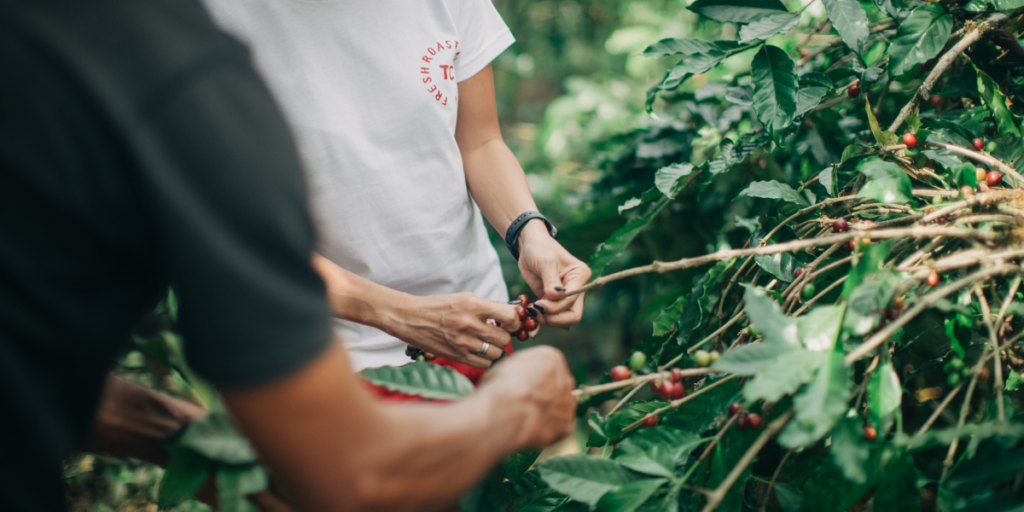 TANAMERA COFFEE FEATURED ON APAC OUTLOOK MAGAZINE: AN INDONESIAN INFUSION
Tanamera Coffee

is Indonesia's leading specialist coffee producer, looking to expand its array of premium beverages worldwide. Dini Criddle, Founder and CEO, spills the beans on exciting new products and finding the perfect blend
Embodying the diverse flavours of Indonesian culture, Tanamera Coffee (Tanamera) has intricately curated a unique range of premium coffee products that perfectly encapsulate the vibrant personality of the Southeast Asian nation.
Tanamera's journey began with a singular vision: to make Indonesia famous across the globe for its specialty coffee. From the moment this dream was sparked into life, the Tanamera mission has been to bring coffee consumers the very best that Indonesia has to offer.
Like the red volcanic soil from which Tanamera derives its name, Indonesia's archipelago has rich, fertile soils, which provide the perfect breeding ground for growing such flavoursome and distinct coffee beans.
Working closely with farmers across the nation, Tanamera's coffee is sourced with pride from Indonesia itself and nurtured with care all the way from crop to cup, with a focus on continually improving the health, wealth and wellbeing of the farmer community.
"We ensure that we remain present in every step of the process -from planting, maintaining, cherry picking, processing, roasting, and eventually to brewing," opens Founder and CEO, DIni Criddle. 
Unlike the competition faced from other Indonesian brands, Tanamera rigorously controls every element of the complex production. 
"We believe that high-quaity coffee starts with two substantial factors: the environment it grows in and farmers that grow it," she states.
Producing an envious variety of rich, long-lasting tastes, Indonesian coffees are renowned for being full-bodies, intense, complex, smooth, sweety, syrupy, and fruity, bursting with every flavours imaginable. With tasting of chocolate, caramel, hazelnut, blackberry jam, tobacco, spice, herbaceous and citrus, Tanamera takes a more radical, exciting and creative approach to more traditional standard coffee produce, in order to spice up the market and forge a unique niche in the crowded landscape.
Currently operational across Indonesia and Singapore, Tanamera has grand ambition to expand, starting in Malaysia later this year. However, Tanamera refuses to entertain the possibility of sacrificing quality over quantity. Building a stable reputation for premium products has been made achievable as a small family-owned business, a private entity which refuses compromise on the manufacturing of elite coffee produce.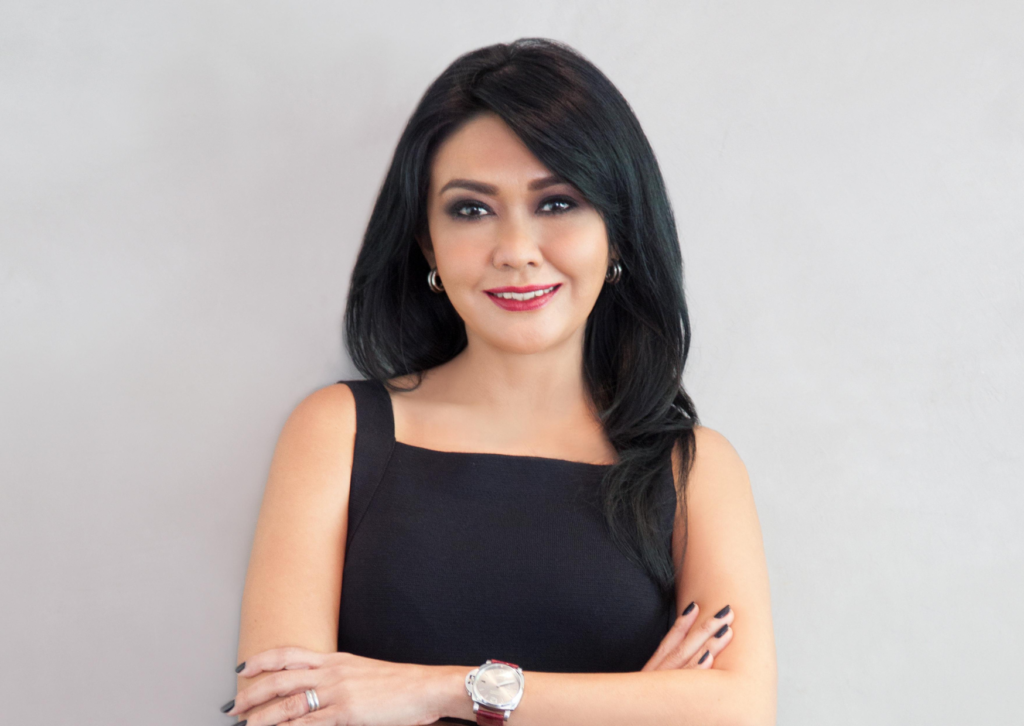 "WE'RE BUILDING A BRAND FOR THE LONG-TERM. WE WANT TO BE KNOWN INTERNATIONALLY FOR INDONESIAN SPECIALTY COFFEE AND WE ARE HERE TO STAY"
Dini Cridlle, Founder and CEO, Tanamera Coffee
BUILDING A BRAND
As well as bringing out eye-catching new products every couple of months, such as liquid coffee sachets and a range of fresh milk, ready to drink cold brew coffees, single origin biodegradable coffee capsules and filter drip bag coffees, part of building an effective and robusts brand is through content production.
"We know now that people are looking for more engagement with their favourite brands, so we've created interactive content such as QR codes leading to videos on how to makes the perfect brew," describes Criddle.
The Tanamera brand has proudly witnessed impressive endorsement from several famous faces and has a strong membership with the MyTanamera app, a loyalty reward programme.
Additionally, Tanamera has developed some strategically masterful partnerships with world-renowned brands such as the South Korean multinational automotive giant Hyundai, and Marriott Bonvoy Hotels. Moving forward, Hyundai will serve Tanamera coffee in their showroom across Indonesia.
Alongside their HoReCa partnerships, the company has also started to offer 15-minute coffee roasting masterclass within some of Indonesia's busiest hotels.
Moving away from exclusively social media driven branding, Tanamera is offering a memorable experience instead, where visitors can create a personally tailored roast profile and select their choice of beans for roasting from across the Indonesian archipelago, which available to take home.
HOW TO BREW
The grinder you use, coffee you choose and yes, even water from your sink, can alter the taste in the cup. Every machine is different, so you'll want to think of these parameters to get each coffee to taste just how you like it.
COLD BREW CREW
One of the crowning jewels in the sumptuous array of coffee varieties produced by Tanamera, is the highly popular cold brew coffee. A delicious concentrate of high quality coffee beans extracted into a liquid using  the slow drip method, the result is a beverage rich in flavour wiith a mild acidity and pleasant finish. 20 times more concentrated than traditional hot brewed coffee, it must go through a fine tuned filtration process being slowly dripped over 24 hours. Variants within the product range include Espresso Blend, Aceh Gayo, Toraja Sapan and many more single origins.
"With just two tablespoons of our cold brew concentrate, you can easily make any coffee drink you desire, such as Americano, Latte,  or a more unconventional route of endless possibilities. Ice cream, soda water or any other favourites can be added according to your choice," explains Cridlle.
"We're building a brand and product portfolio for the long term. We want to be known internationally for the Indonesian specialty coffee and we are here to stay.," she concludes enthusiastically.
Writer: Ed Budds
Source: https://www.apacoutlookmag.com/magazine/issues/56-apac-outlook-issue-57-aug-22/10