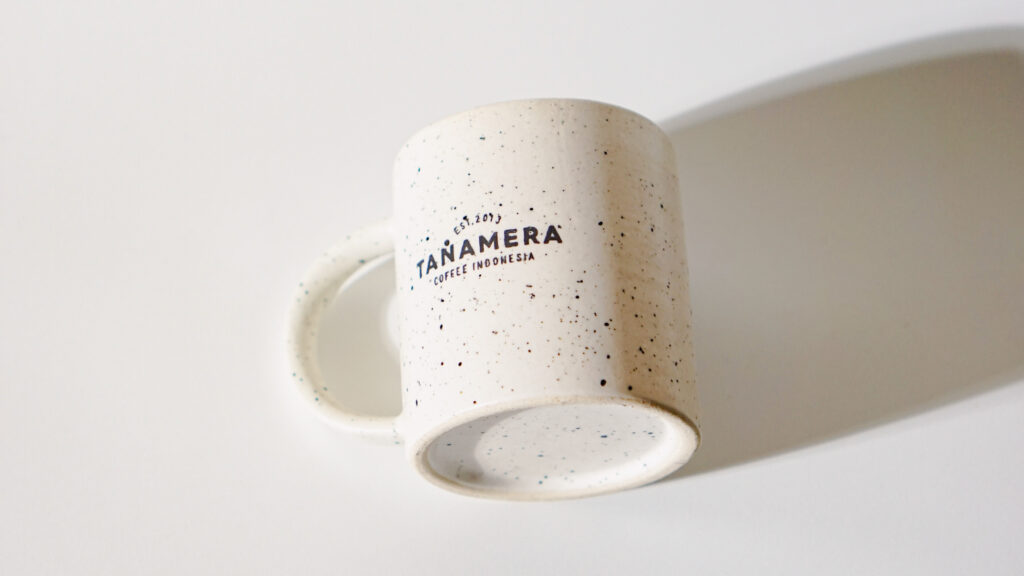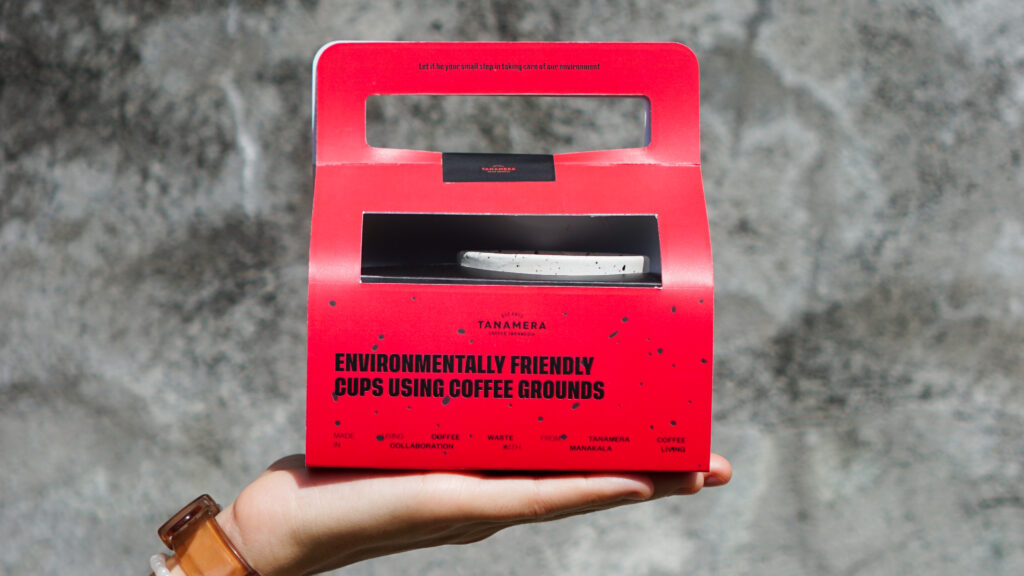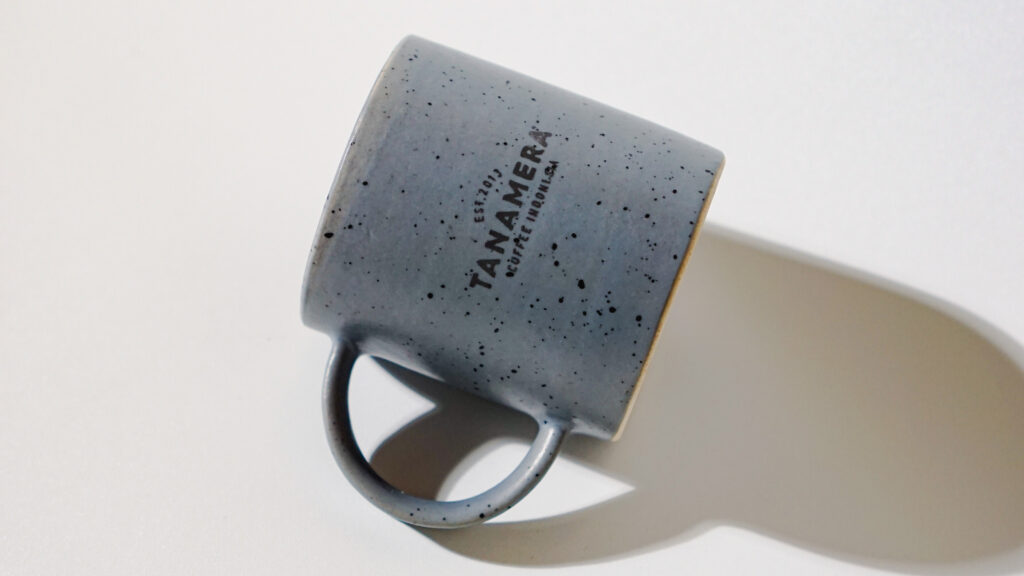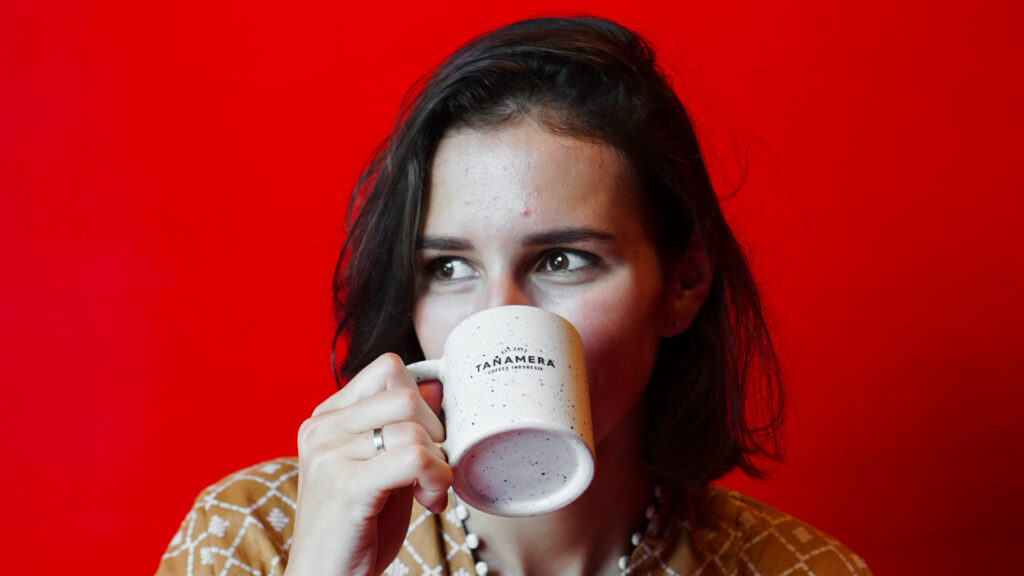 Tanamera Coffee Environmentally Friendly Cups : From Waste To Cup
While many of us enjoy a cup of coffee every day, have you ever thought, what happened to our coffee waste?
Whether at homes or at stores, coffee waste turns out to be a significant concern among the coffee enthusiasts. Usually, the coffee ground leftovers are just wasted and these end up on the landfill.
As a part of the community and to promote sustainability, Tanamera Coffee proudly presents the new #TCSustainabilitySeries.
Collaborating with a ceramic studio, Manakala, Tanamera Coffee takes an initiative to utilize the coffee waste as the second line-up for this series.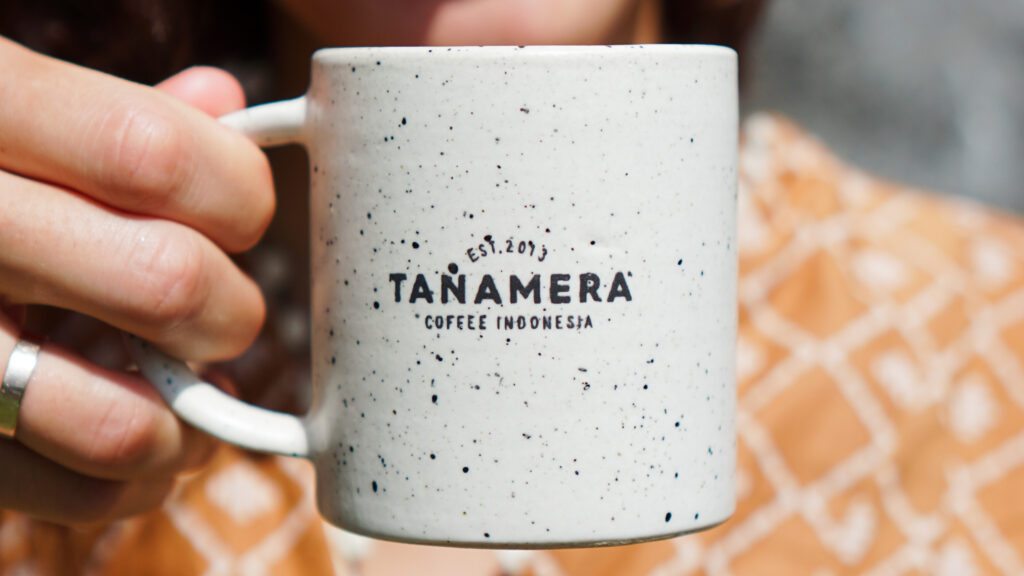 Producing coffee grounds everyday, cups from it are crafted with attractive designs and colors that you will not guess it comes from waste. Sipping your coffee comes with the sense of environmentally friendly by using the cups made from the coffee waste.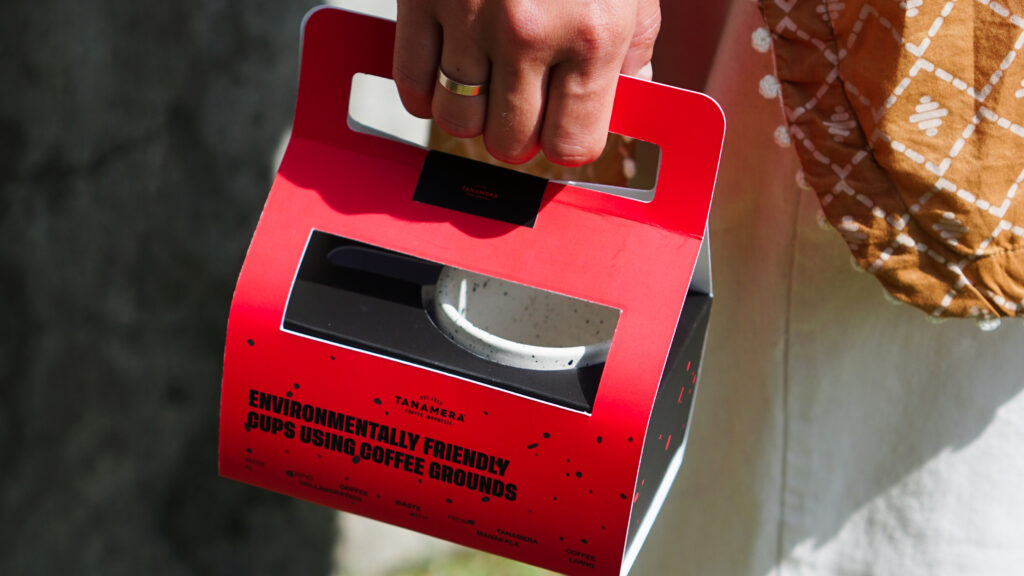 Take a small step for taking care of our environment! Grab your very own Tanamera Coffee Environmentally Friendly Cups now! 
Available at nearby outlets and online platforms.