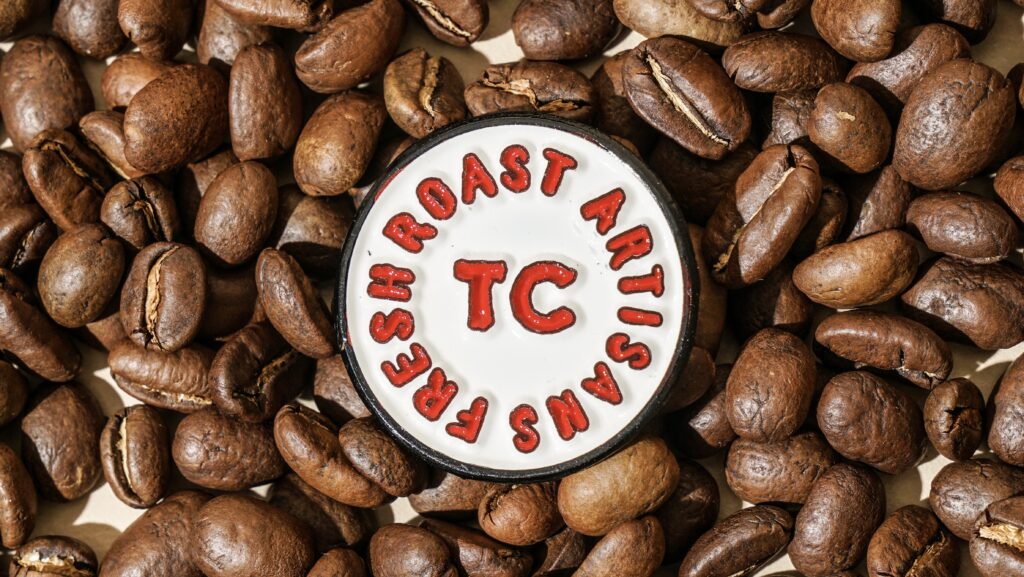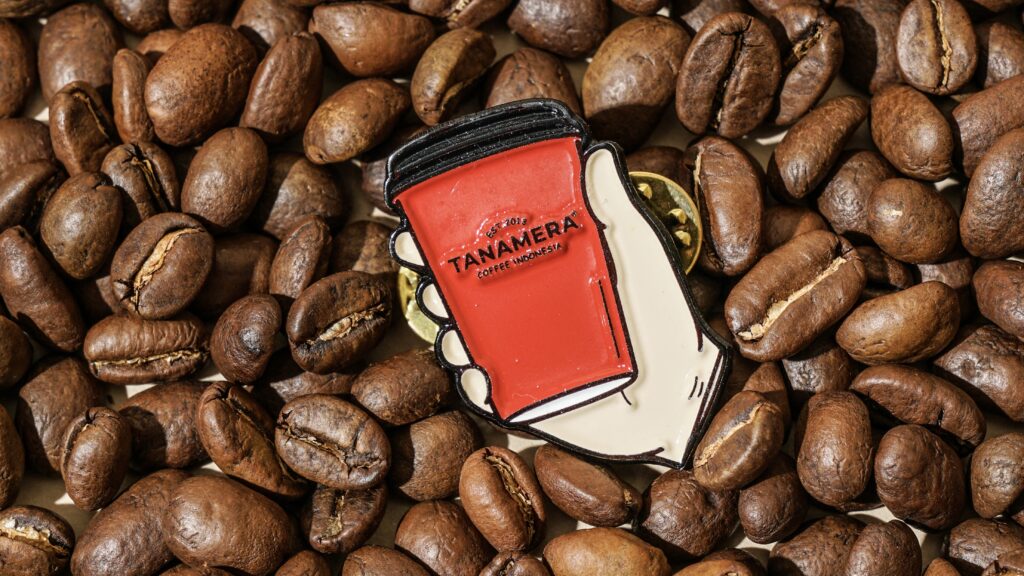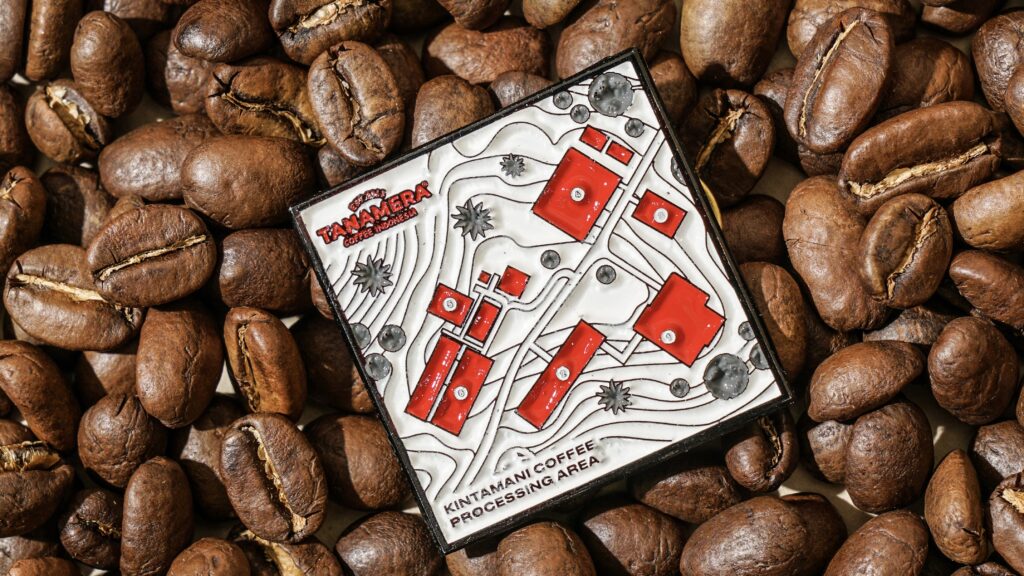 Take a Peek to: Tanamera Coffee Enamel Pin
Tanamera Coffee is proudly launching the newest collection of Enamel Pin, designed attractively to match your stylish mode. Let's take a look at each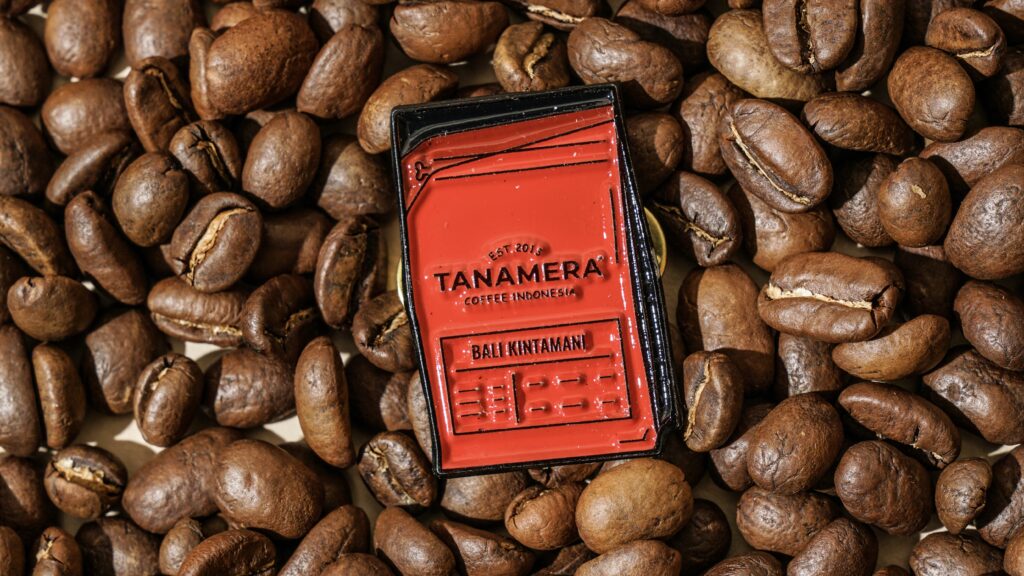 "Bali Kintamani Signature"
The rich volcanic soil and it's climate in the Kintamani Bali, as well as the agricultural practices that are deeply connected with the traditional irrigation system (Subak) and philosophy of Tri Hita Karana, creates high quality Indonesian green beans.
This particular variant of Kintamani coffee delivers a rich mouth-feel of sweet citrus and chocolate, with lingering aftertaste.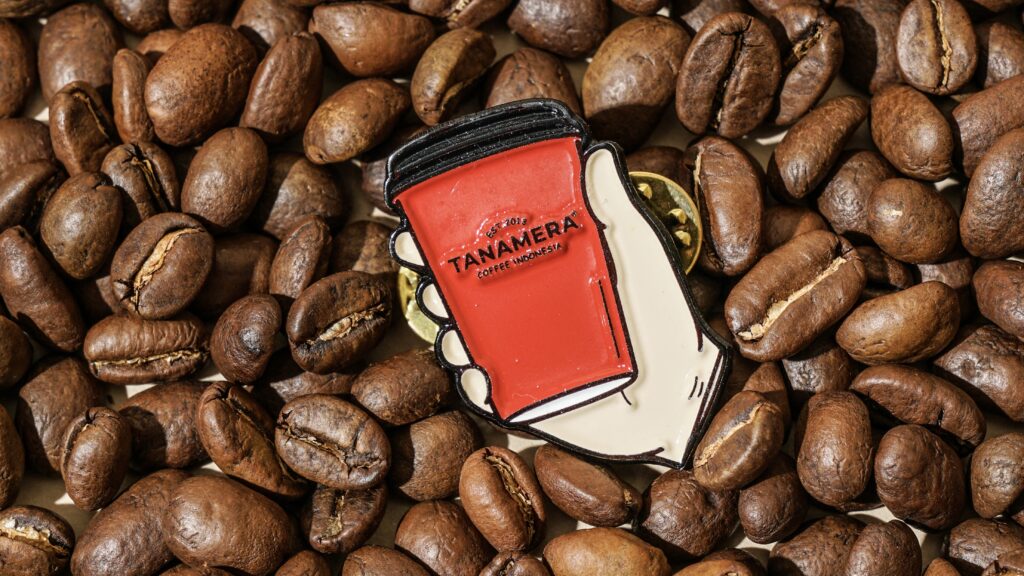 "The Red Cup"
From the crop in the farm to the cup in your hand, we present in every step of the process.
We take great pride in serving you our finest international award-winning specialty grade arabica coffees. Our passion for coffee, appreciation for the process, and devotion to the community – that's what connects us!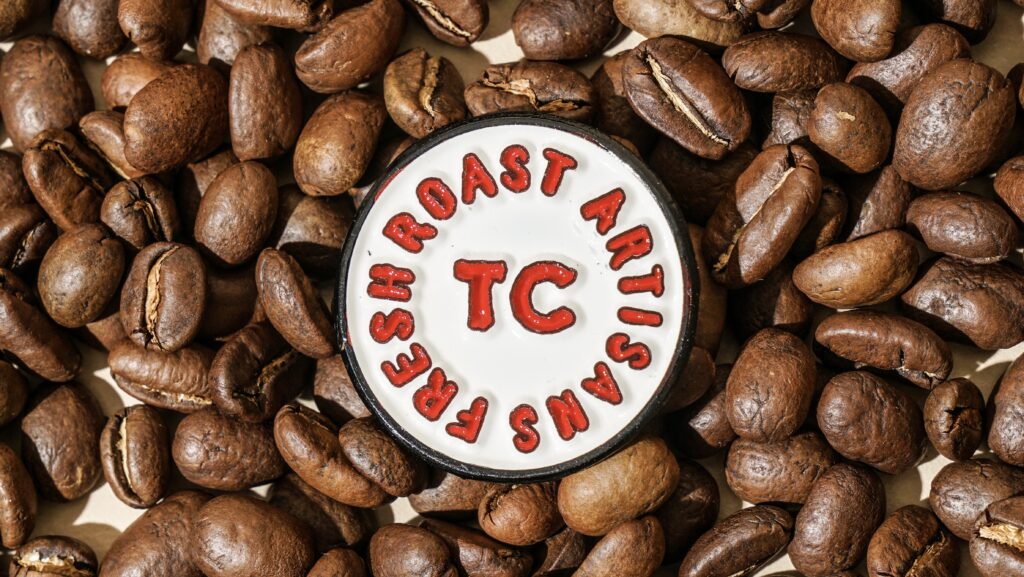 "The TC Logo"
Tanamera was established with one goal: to introduce Indonesia's specialty coffees to the world.
Like the red volcanic soil from which we derive our name, the archipelago has rich, fertile soils, perfect for growing specialty coffee.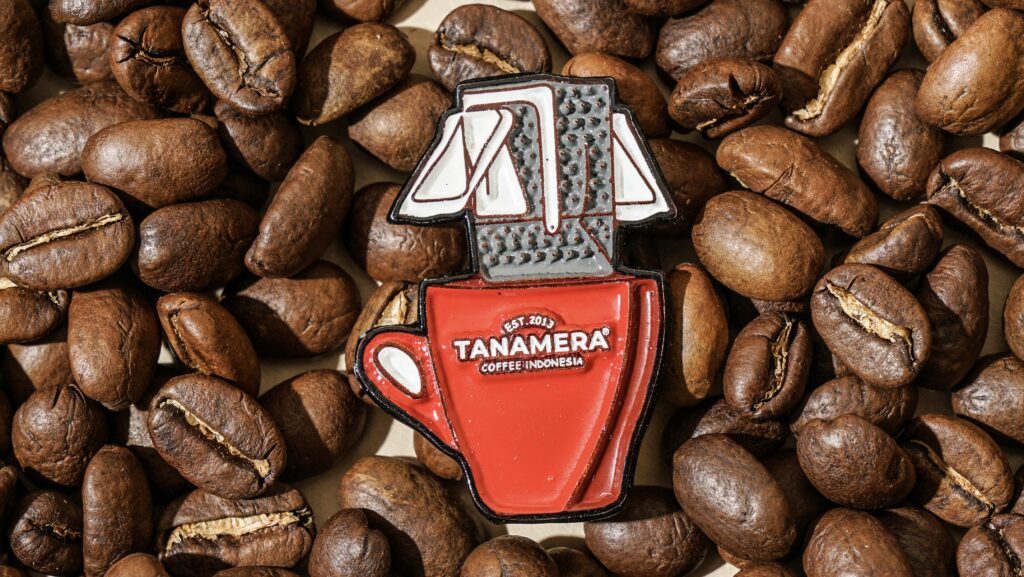 "Drip Bag Coffee"
A great companion for traveling or when you are in the need of a quick caffeine fix, our coffee drip is a quick and easy way to enjoy Indonesia's finest coffee without having to settle for less.
No need of sophisticated equipment, just a simple cup of hot water to enjoy the rich aroma and smooth taste of Tanamera Coffee.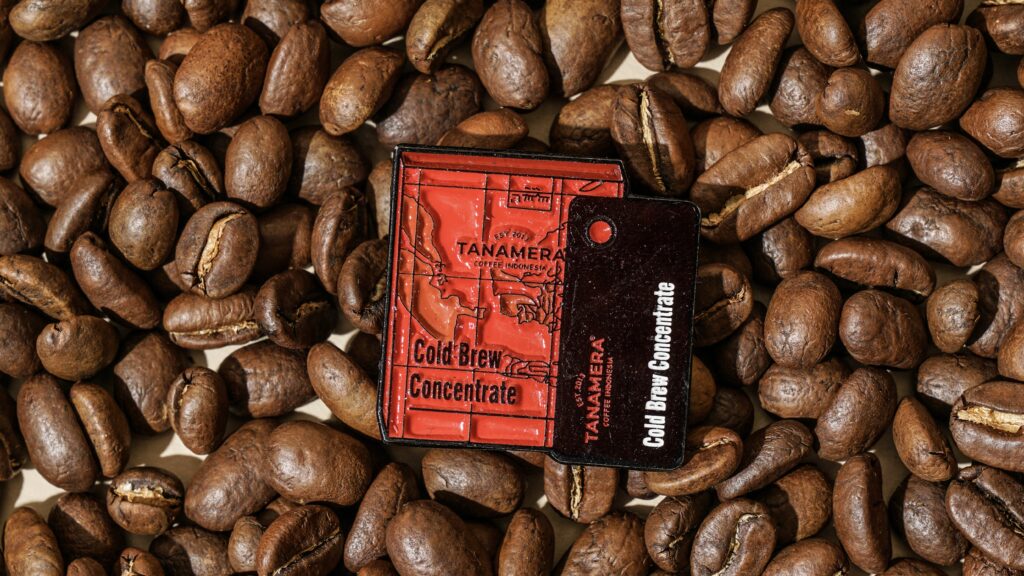 "Cold Brew Concentrate"
Made by manual dripping, coffee grounds are brewed with water at room temperature for 24 hours, and ended with a double filtering process, thus creating a coffee taste that is rich in aroma and taste.
You can definitely enjoy this Cold Brew Concentrate anywhere and anytime!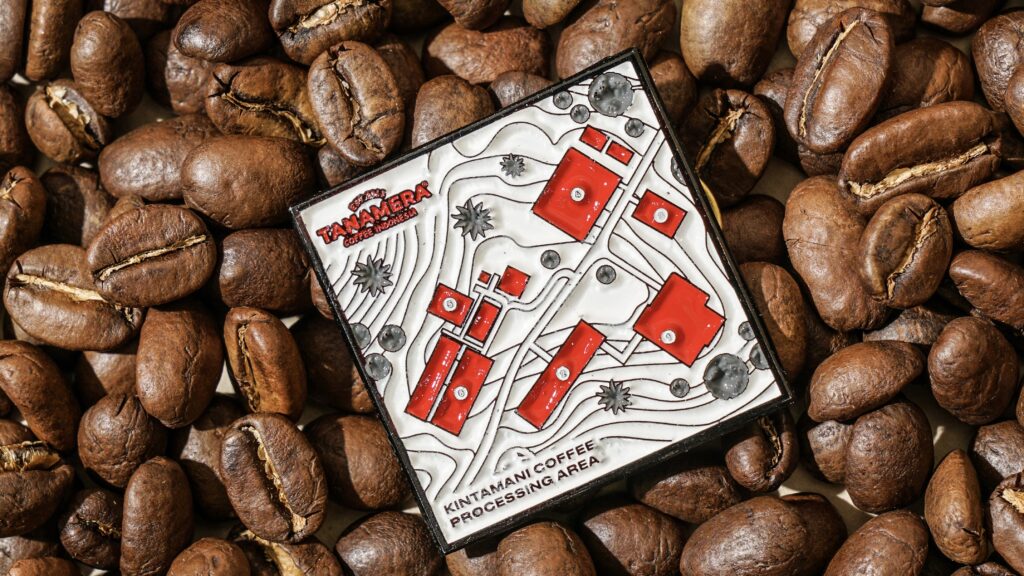 "Kintamani Coffee Processing Area"
In 2018, Tanamera cooperated with Manikliyu Village in Kintamani, Bali to make the 'Kintamani Coffee Processing Area'.
As well as improving coffee quality, our main focus is to improve our farmer groups financial wellbeing, while ensuring this is sustainable for future generations.
"Aceh Gayo"
Located on the western part of Indonesia, in Special Region of Aceh, was once the center of Indonesia's cross-sea trade. Coffee has been part of the Special Region of Aceh since the 1900s.
It is grown and harvested at an altitude of 1400 MSL in the Gayo highlands. This particular variant of Gayo coffee gives off the taste of tropical fruits, green apple and caramel that lead to bright acidity.
Get the limited collection of our Enamel Pin!
Available through our e-commerce platforms and selected outlets.