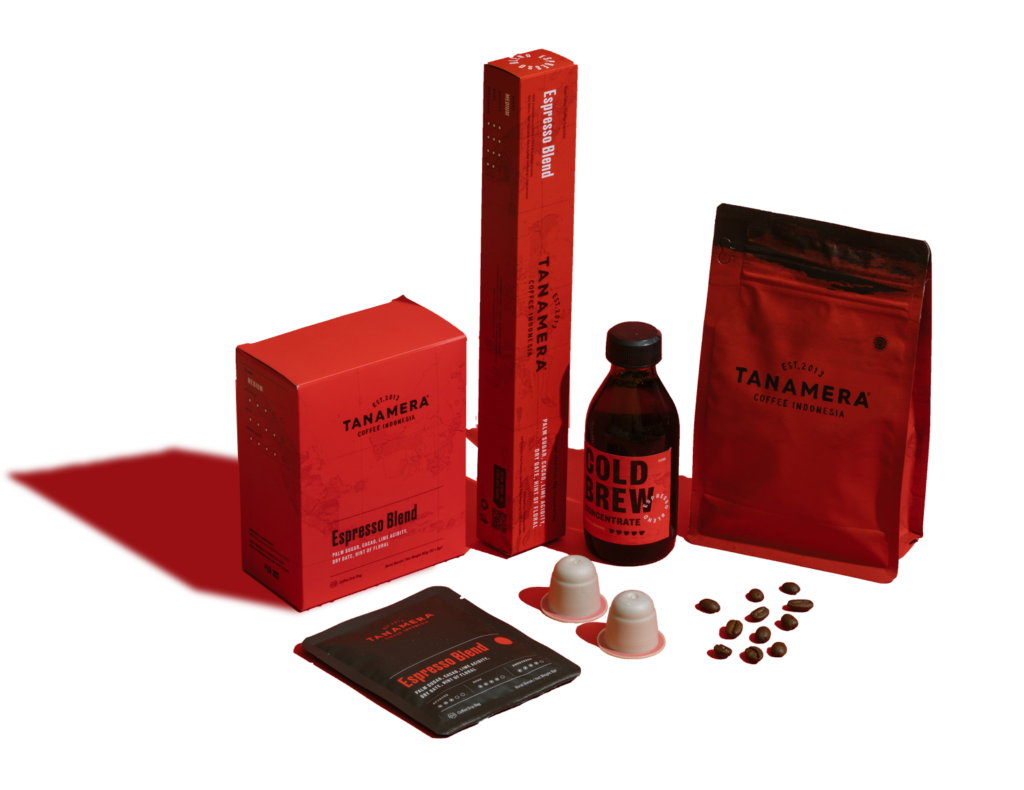 HOW TO SUBSCRIBE
Choose the product category
We have various product to enjoy at home. From Coffee Beans, Drip Bags, Capsule, Tubruk, Concentrate Sachet & Bottle. Tanamera Coffee Subscriptions will bring your selection to your home by giving different variant at every return
Cold Brew Crew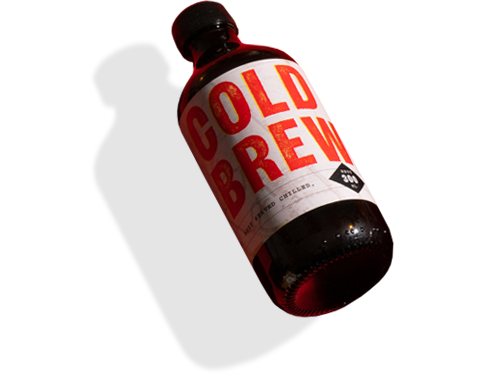 Cold Brew
The pure black, no cream, no sugar. Just a straight-up delicious cold brew of our best- quality Arabica coffee.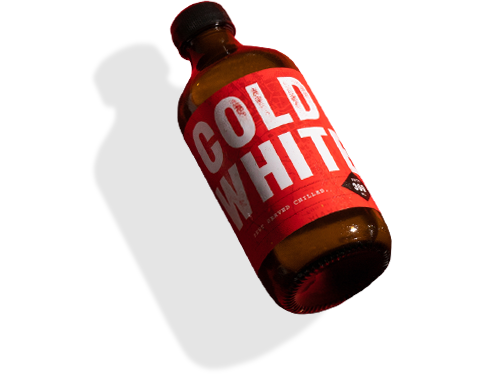 Cold White
The Milky Awakening, For those who believe milk is best served cold and with coffee, the Cold White will up your milk-coffee combo game.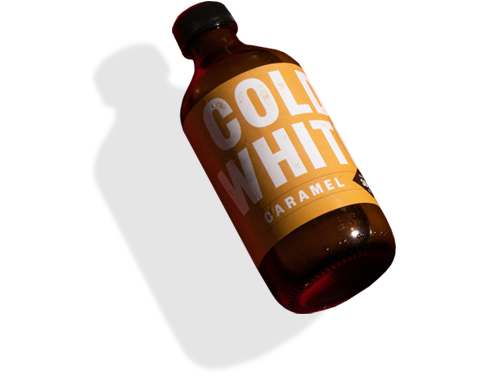 Cold White Caramel
Sweet but not too Sweet, If you have a sweet tooth but find yourself oftentimes need a "less sugar" beverage, Cold White Caramel will complement your taste buds well.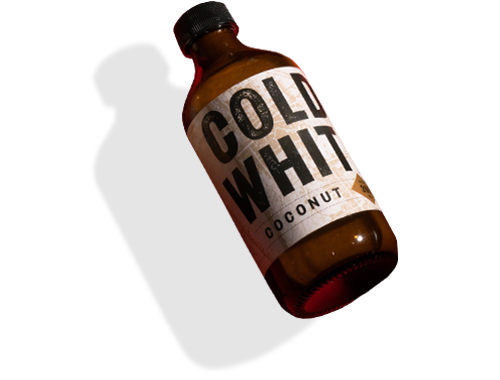 Cold White Coconut
Brewed with Fresh Coconut Water, the freshness of coconut water elevates the taste of cold brew to another level.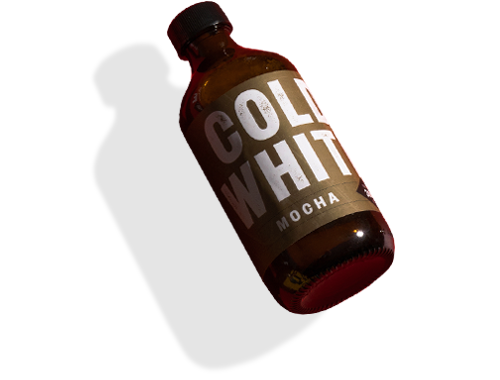 Cold White Mocha
Coffee + Chocolate, for chocolate lovers and caffeine addicts, Mocha offers the best of both worlds in one bottle.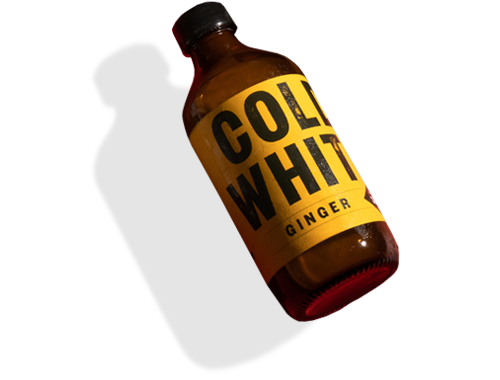 Cold White Ginger
Mild Spice, the hint of mild spice is perfect for when you need an inspiration boost or when you feel extra adventurous in your coffee-drinking routine.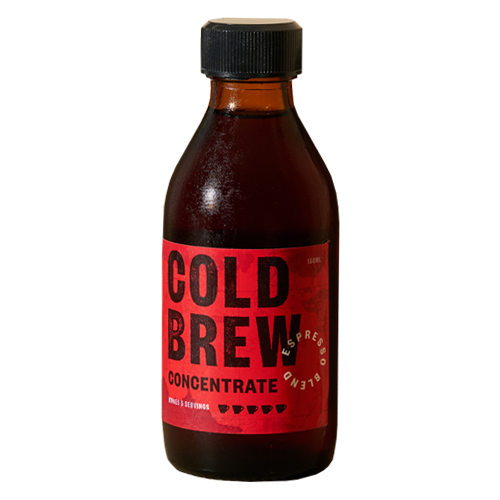 Espresso Blend
Strong and bold, this classic is the go-to blend for experimenting with our (and your own) cold brew recipes.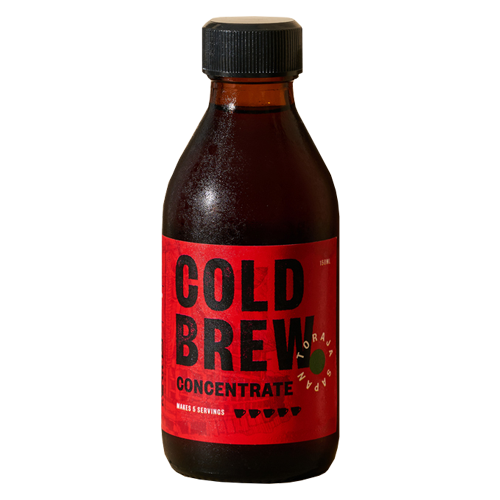 Toraja Sapan
Toraja Sapan cold brew will accentuate your morning with its delicate body and fruity notes.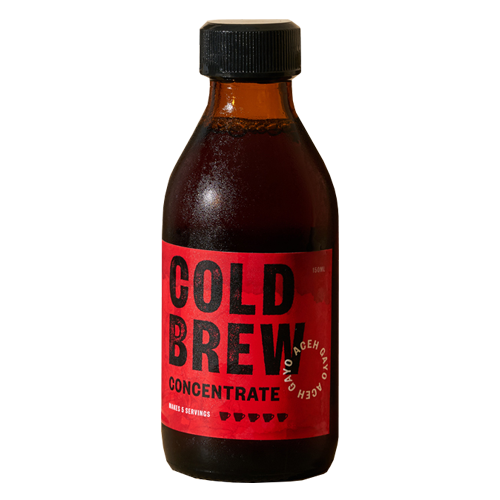 Aceh Gayo
The combination of its earthy yet sweet flavour and its bright acidity makes Aceh Gayo beans a perfect cold brew option.