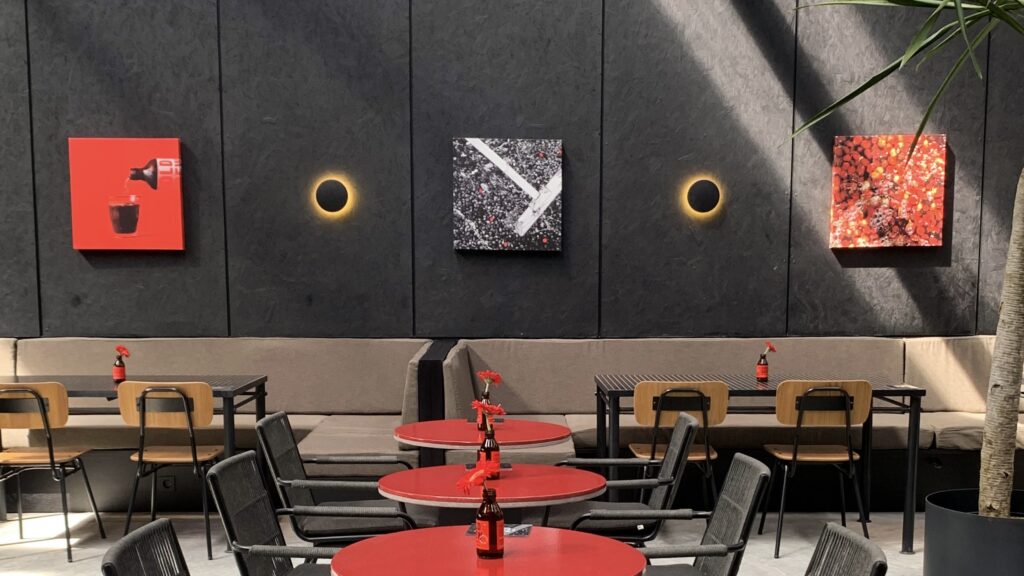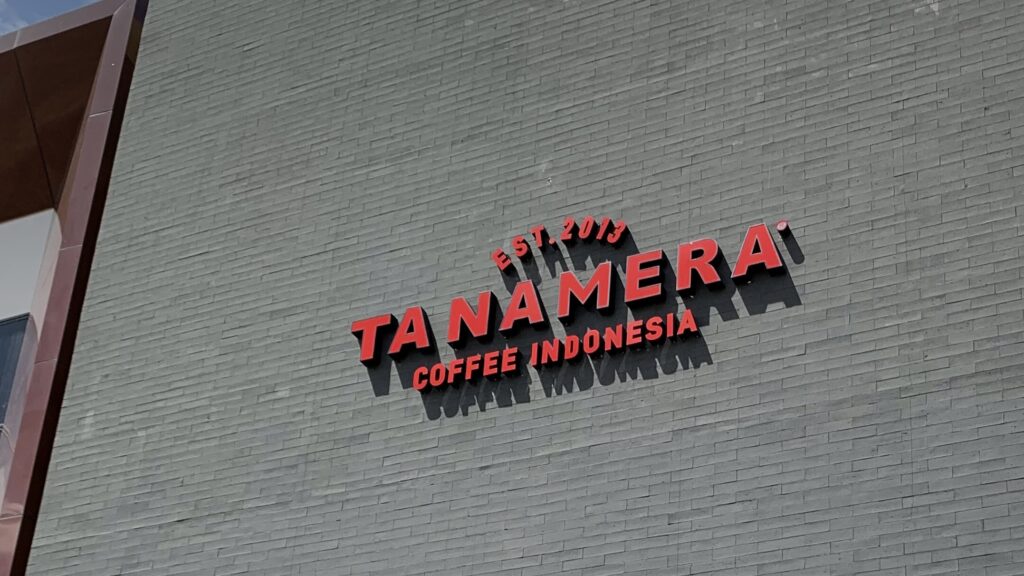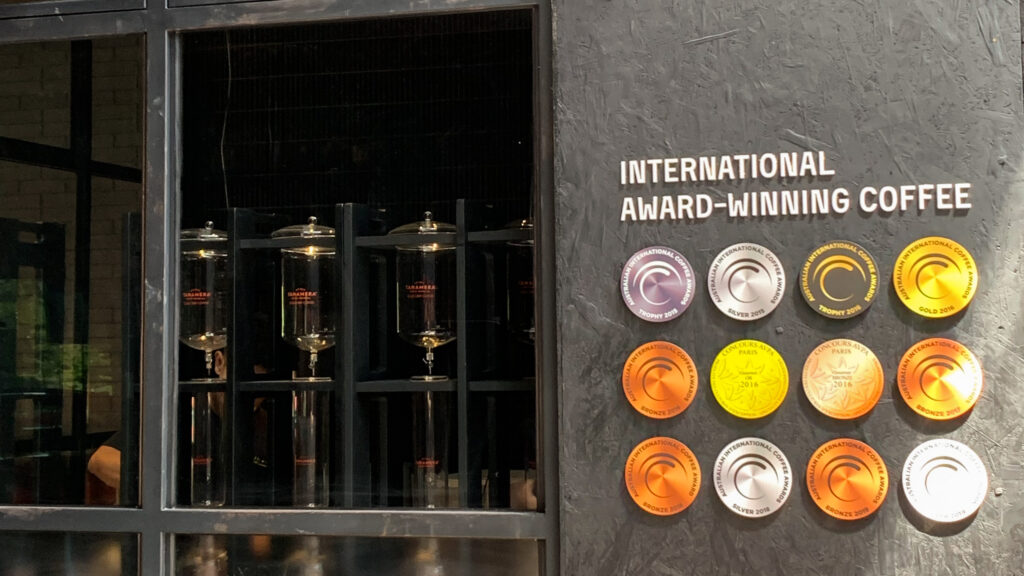 On The Far Coast: Tanamera Coffee First Outlet in Manado
Surrounded by mountainous areas and adjacent to the bay, Manado is among Indonesia's precious tourism cities. Manado is derived from the word manaro of Sangir language, meaning 'on the far coast' or 'in the distance', and originally referred to the further of two islands that can be seen from the mainland.
As the second largest city in Sulawesi after Makassar, Manado has an intriguing history with coffee. When the Spanish ruled over the city, Minahasa was occupied to plant coffee which came from South America because of its rich soil.
Tanamera Coffee takes pride to announce our first store in Manado. With our award-winning coffee, we'd like to share the delightfulness of our coffee to the people of Manado.
Come and join the festivity at our new home!
Tanamera Coffee Manado
7 AM-11 PM (Mon-Thu)
7 AM-12 PM (Fri-Sun)

Wuling Kumala Business 8
Jln. Raya Ring Road 1, Ruko 55-61, Manado